Good Morning. Experts are warning that the wave of expected consumption in Osaka is going to start to hinder Macau's progress, with the $10 billion IR outpacing Sands China's operations. An "appetite for additional gamblers" and an increasing draw from northern Chinese punters could cement the territory's gains. But in the meantime, Macau reigns strong, with few expectations for a second Japan IR license, and a captive local market.

What you need to know
---
On the radar
---
JAPAN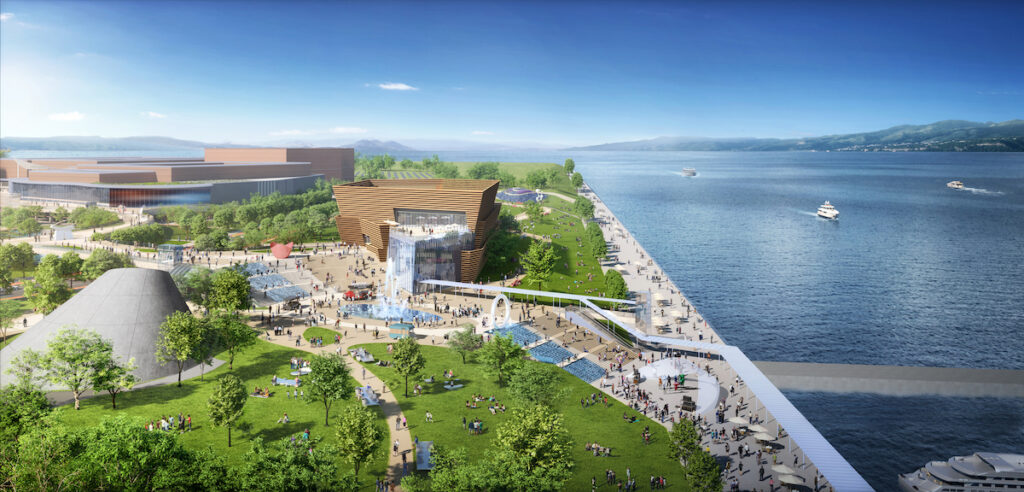 The build of Osaka's first integrated resort has the whole world watching, with high expectations for yield from the property, despite a total lack of data on the potential for punters. But analysts are bullish, noting that the strong tourist revenues will complement local demand, as there is a high demand for gambling within the region. But hopes for a second Japan IR are now dwindling, with operators pulling out of the scenario and little public faith that the change will take place.
---
Industry Updates
---
MEMBERSHIP | MAGAZINE | ASEAN | CAREERS