Good Morning. Some of Asia's key tourism destinations are reporting a strong snap back with Malaysia, Thailand and Singapore leading the way. Malaysia has even doubled its target for the year after hitting its original goal in the first month. Still, recovery is uneven, with some markets feeling the lack of Chinese and Russians more than others. There are also looming economic challenges that may dampen consumer demand. In today's Deep Dive, we scan the situation on the ground.

What you need to know
Wynn Macau President Ian Coughlan plans to step down from his executive position and will become a consultant to the company.
On the same day, Wynn lost COO, industry veteran Ciarán Carruthers, who will be taking over at Crown Resorts from Steve McCann.
Aquis said the third-party seeking to trump a bid by Capital Leisure for its Canberra casino is Iris CC Holdings, which has offered $60 million.
---
On the radar
Crown downgraded following Blackstone takeover, rating withdrawn: Fitch.
RWLV tipped for stronger 2H22 as Vegas tourism gains: HongLeong.
Suncity, Summit Ascent resume trading Thurs pending bid decision.
---
DEEP DIVE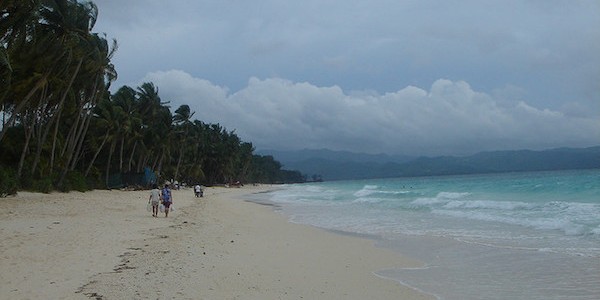 Some of Asia's main tourism destinations have seen a strong pick up in international visitors this year, although it will be a long road before they reach pre-pandemic levels, with road bumps along the way. Malaysia has recorded one of the best bounce backs, helped by its weak currency, which has been trading near a two-year low. This has made it a cheaper destination for some of its neighbors. By mid-June the country had already passed its target for this year of attracting 2 million tourists and has now upped that goal to 4.5 million.
Industry Updates
Football icon Luís Figo appointed Digitain brand ambassador.

MEMBERSHIP | MAGAZINE | ASEAN | CAREERS