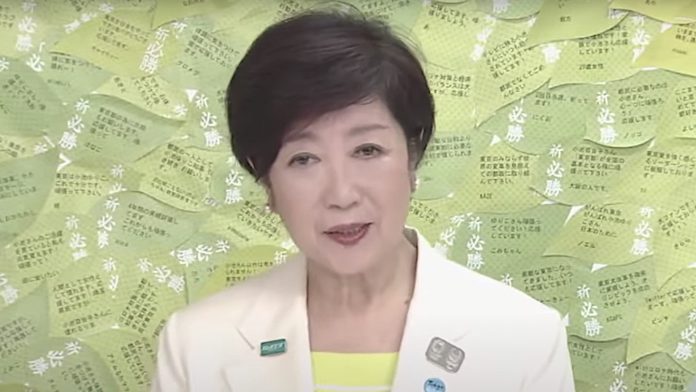 The prospect of Tokyo belatedly throwing its hat into the ring of Japan IR development was kept alive on Sunday by the landslide victory of incumbent Yuriko Koike in the Tokyo gubernatorial elections.
Koike romped to victory over 21 challengers, gaining an impressive 59.7% of the votes cast.
To date, Koike has never revealed whether or not she intends Tokyo to seek one of the three available IR licenses, instead speaking vaguely of "merits and demerits" that need to be examined in advance of that decision.
The Tokyo Metropolitan Government has, however, been conducting discreet studies and consultations with private companies over its tentatively-named "Tokyo Bay Area Vision," which explicitly includes the possibility of making an IR bid for the Aomi area of Odaiba.
Running a distant second in the Tokyo gubernatorial race was Kenji Utsunomiya, who gained only 13.8% of the vote. His performance was obstructed by the fact that he was directly competing for left-leaning votes with Taro Yamamoto, who ran third. Together, these two strongly anti-casino candidates gained almost 25% of the gubernatorial vote.
The bottom line is that Koike's convincing victory renews her political strength, much of which was lost due to her mishandling of her party's strategy in the October 2017 general elections.