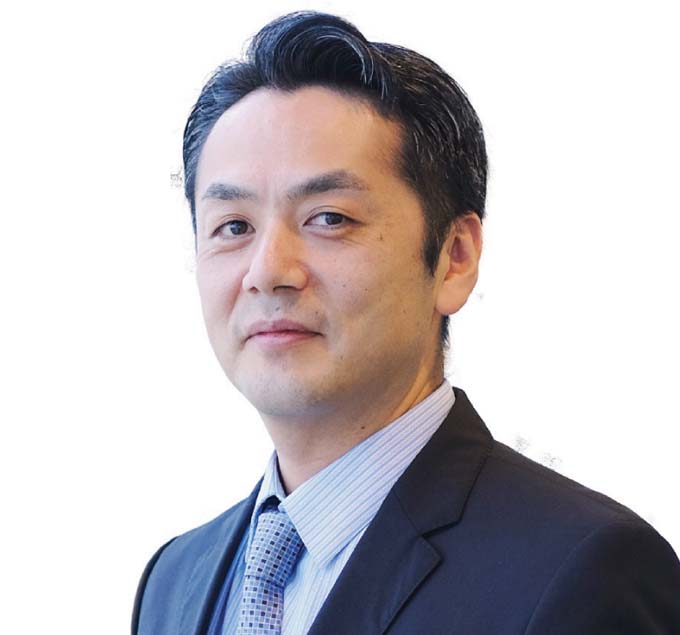 Aruze Gaming America said Chairman and CEO Takahiro Usui is stepping down at the end of the month for personal reasons after 14 years with the company.
Aruze said Usui has played an instrumental role in maintaining and advancing the company's position and reputation as a leading innovator in the gaming industry.
"The Aruze Board of Directors collectively would like to thank Takahiro for his incredible efforts and accomplishments while at Aruze and we wish him well in all his future endeavors," said Rich Pennington, vice chairman of the board.
The company said it was promoting Chief Financial Officer and Chief Strategy Officer Yugo Kinoshita to the position of CEO. Kinoshita will remain a member of the board. He has been with Aruze since 2012, serving as senior vice president of corporate strategy and group chief operating officer.
"It is with great honor that I accept the role of Aruze's new Chief Executive Officer. I am excited for the future of the company and look forward to continuing the momentum of success that the organization is currently experiencing," he said.
Aruze also said Masumi Fujisawa, Aruze's current vice president of product development, has been promoted to Chairman of the Board and Chief Technology Officer.