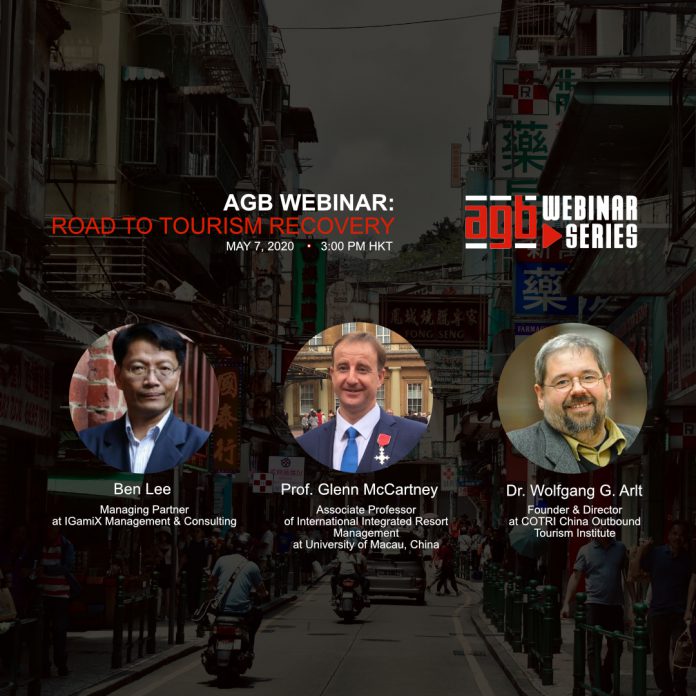 The second Webinar in the AGB Webinar Series will take a look at the recovery of tourism and in particular the key Chinese tourism segment. What can we learn from the SARS and MERS outbreaks, what are the indicators pointing to a resurgence in travel, and how should we ramp up our offerings when the time comes?
Please, fill the form below to receive the video link.
If no form available, please reload the page. Thank you
---
[podioform appid="24972339″ formid="1833170″ showfooter="no"]
---
Please, check your Spam folder – to check that no legitimate messages have ended up there.