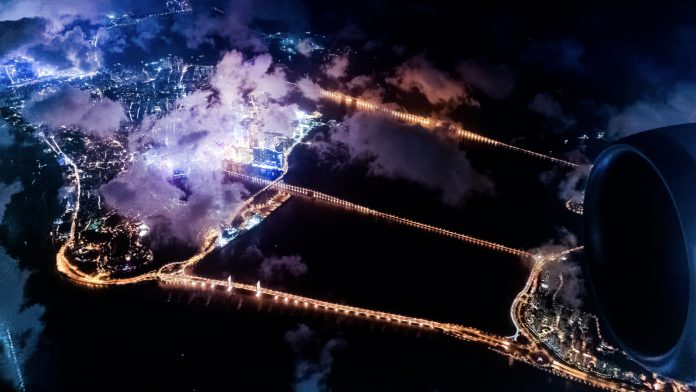 September figures on Macau GGR came to only MOP2.2 billion (US$277 million), down 90 percent year-on-year, and the eight-day Mid-Autumn Festival holiday appears likely to provide little relief.
September marked six months of Macau GGR falling to less than 10 percent of last year's results under the impact of the Covid-19 pandemic. Many analysts had predicted a more significant recovery by this time.
Still, the projected path for GGR remains upward as travel restrictions are gradually eased. Individual tourism visas were resumed for Zhuhai residents on August 12, Guangdong residents on August 26, and for the whole of Mainland China on September 23.
The initial figures for the eight-day Mid-Autumn Festival holiday are not greatly encouraging, with visitation to Macau down more than 87 percent from 2019 levels.