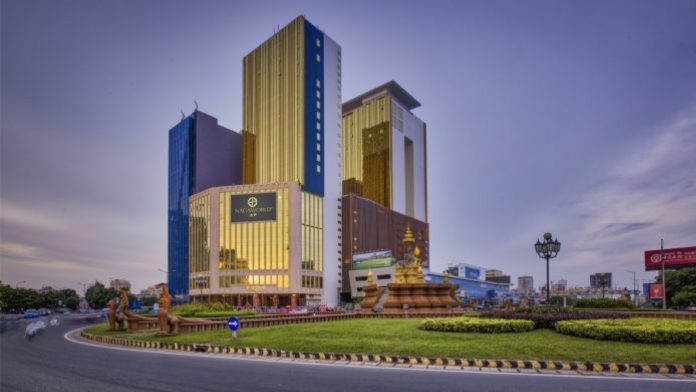 Casino operator NagaCorp has confirmed that it has been given the go-ahead from the Cambodian government to reopen its casinos this week. 
According to a filing from the company, the operator will be allowed to reopen only its VIP and slot gaming machines, which will be effective from July 8, after certain measures are established by the Ministry of Health. 
According to NagaCorp, on July 4, a technical team from the Ministry of Health had conducted a physical site inspection of the casino premises of NagaWorld and concluded that the company had been in compliance with requirements of the health rules and also with the Standard Operating Procedure (SOP) as set by the MOH. 
Upon opening, NagaCorp will be required to follow a full set of precautionary and preventive measures on the casino floor, including body temperature screening, mandatory mask-wearing, disinfection of public areas, social distancing at F&B outlets, social distancing at gaming areas, and the set up of five isolation rooms.