Good Morning. In today's Deep Dive, Ilya Machavariani and Ivan Kurochkin, partners with consultancy firm 4H, take us through some of the latest developments in Central Asia. Two years ago, Kazakhstan took a retrograde step by introducing more restrictive legislation in what has the potential to be one of the most dynamic markets in the region. The government there is now focusing on player safety. In Uzbekistan, things are moving at a snail's pace, but do appear to be going forward.

What you need to know
PAGCOR said it was "duty bound" to comply with the Supreme Court's order that Japanese billionaire Kazuo Okada and his team be reinstated to the board of Tiger Resort, Leisure & Entertainment.
Kazuo Okada's representatives have denied his team used "violent" methods in their takeover of Okada Manila, which they say was legal.
Melco Resorts' 2022 EBITDA is only likely to reach 4 to 5% of 2019 levels and the uncertainty over recovery in Macau is weighing on its credit rating: Moody's.
---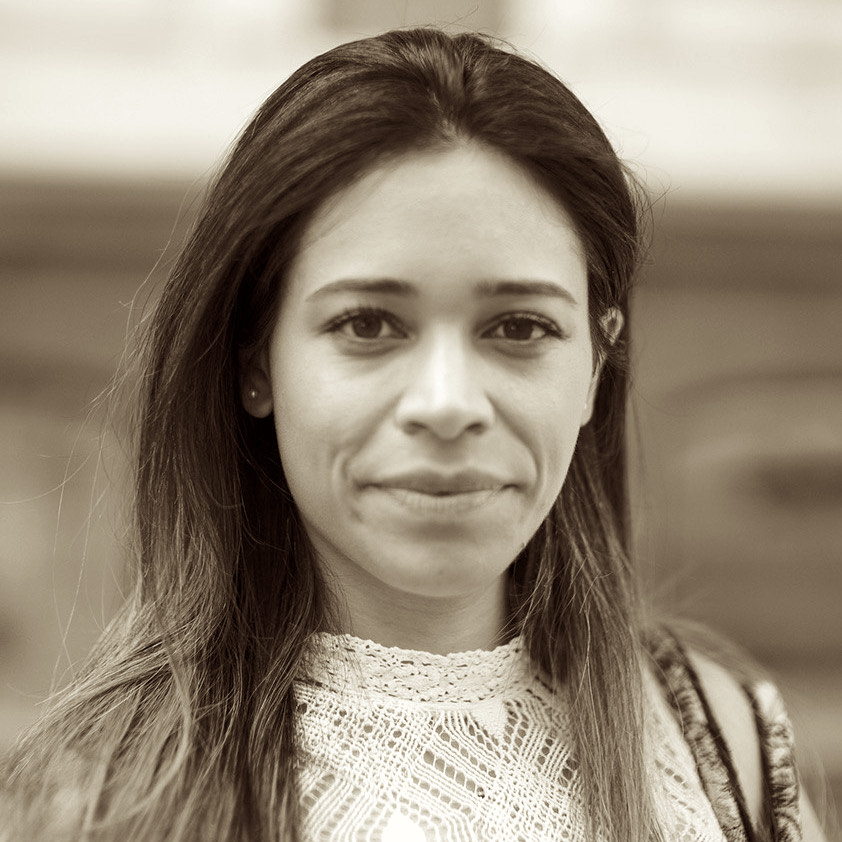 Asia's first conference since the pandemic.
---
On the radar
Genting Group U.S. GGR improving in April: Nomura.
Delta expands land-based casino portfolio with Goa's Zuri Hotels.
Crown Resorts to get go-ahead to open Sydney casino.
---
DEEP DIVE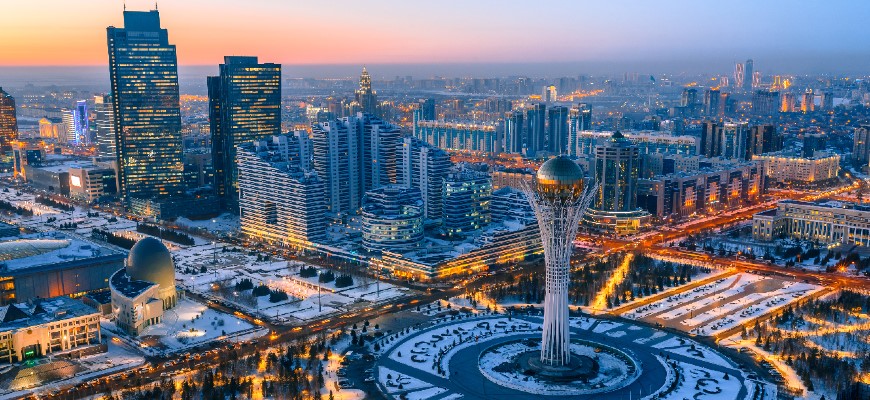 Two years ago, Kazakhstan took a retrograde step by introducing restrictive regulations, but the government has not been sitting still and is now focusing on amendments to prevent gambling harm. Ilya Machavariani and Ivan Kurochkin of legal consultancy 4H update us on the latest developments in Kazakhstan and its neighbors, Uzbekistan and Kyrgyzstan.
Industry Updates

MEMBERSHIP | MAGAZINE | ASEAN | CAREERS