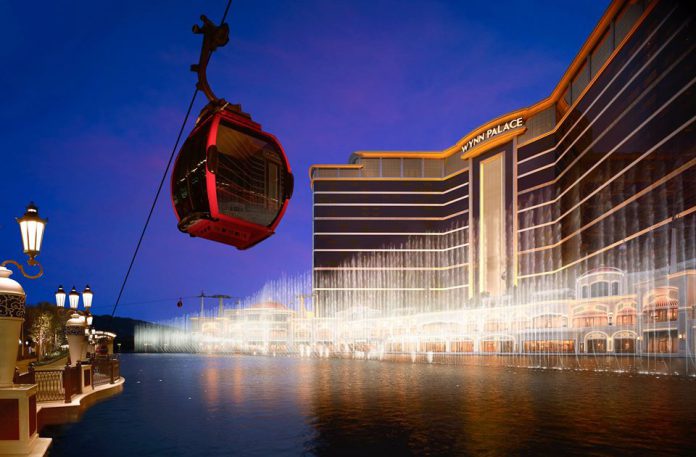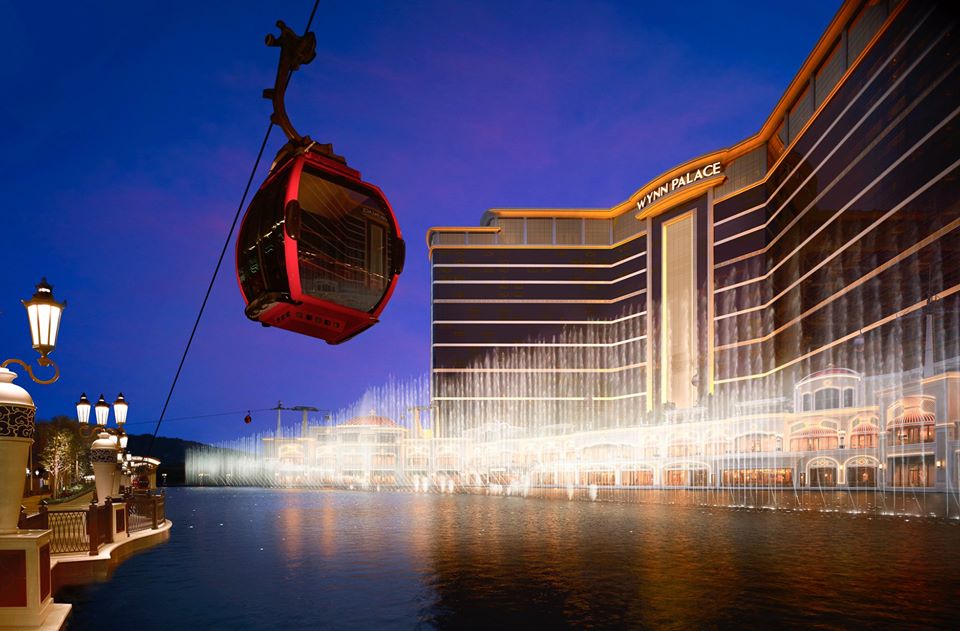 Wynn Macau doesn't foresee Macau's six operators undertaking a major marketing push or promotional campaigns to win back clients and expects there to be plenty of business once travel resumes.
Speaking on an investor call after releasing Q2 results, Ian Coughlan, president and executive director of Wynn Macau said the general sentiment amongst the six operators is "we're not going to cut each other's throats."
"Everybody's going to be reasonable about marketing expenses. And we're hoping for lots of activity once the tourist visas come back and I don't believe that we'll see a huge increase in marketing expenses."
The group said that although Q2 had been similar to Q1 in terms of business, it was seeing reason for optimism. 
Wynn Resorts CEO Matthew Maddox has said the company is seeing "incremental" positive improvements in Macau and is confident that once travel restrictions are lifted the market will bounce back.
"While we do not have any dates on when that will start, we are confident that that is going to be happening in 2020. And each week, there seems to be a new, small incremental step forward. And once that travel bubble begins to open and tourist visas are being issued, Macau will be back in business," he said. 
Wynn President and Chief Financial Officer Craig Billings said the company had focused on cutting non-labour costs in Macau during the quarter to offset the impact of plunging revenue. 
"As a result, we anticipate that we will break even at approximately 40 percent of Q4 2019 gaming volumes," he said. "Until that point, we anticipate a gradually improving daily EBITDA burn of $1.5 million to $2 million per day."
Speaking on the group's decision to close its office in Yokohama, Japan, Maddox said Wynn had been an observer in the market for the past decade rather than an active participant.
"And back in March, we decided that until there's more clarity on what the business is going to look like, what the world is going to look like and what the regulations really are over there, they were pretty much ceasing our efforts," he said. "It doesn't mean that we're not interested in the market. It just means that right now, it's not a focus for our company."