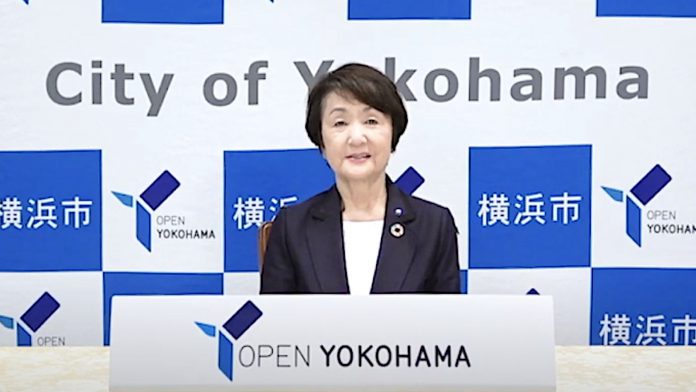 Although she regards the January to July 2021 application window for IR licensing to be "pretty strict," Yokohama Mayor Fumiko Hayashi made clear that her municipality would not be requesting any policy change from the central government.
"It's not a good thing for the national schedule to change," she remarked, "We are not requesting any changes from the Ministry of Land, Infrastructure, Transport and Tourism."
Hayashi did, however, indicate that Yokohama could not move forward with its own RFP process until the central government publishes its IR Basic Plan. Presently, it is thought that the IR Basic Plan will be published this month and Yokohama will launch its RFP process next month.
Yokohama mayoral elections are scheduled for July 2021, and this may be a key factor why Hayashi does not want to see the national schedule change. It is unclear whether or not she intends to run for reelection, or if she would win if she does so.