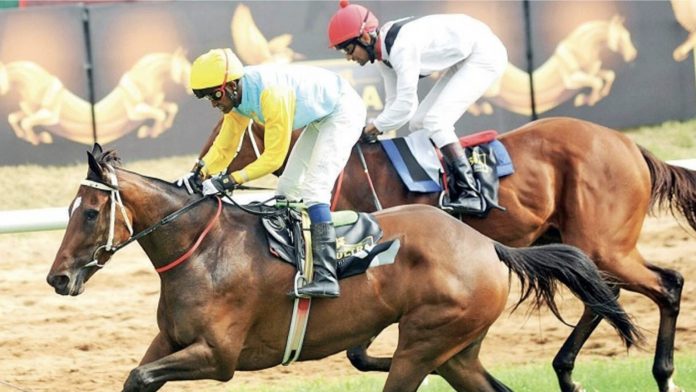 The Karnataka state government has approved in principle the Bangalore Turf Club's (BTC) proposal to conduct online betting.
Under the initiative the BTC will develop a mobile phone app allowing people to both place bets and then receive winnings through a digital wallet.
BTC Senior Steward Harimohan Naidu commented to the local media, "With online betting, a racing enthusiast sitting anywhere can place bets on the races we conduct. This will naturally expand our customer base tremendously, increase our turnover, and also revenue to the government."
Government approval has been pending for two years, but impediments to physical attendance caused by the Covid-19 pandemic appears to have tipped the balance in favor of approval.
"Betting during races meant thousands gathering in one place, which we will not be able to get back to in the near future, until a vaccine is found. Shifting to online betting will help us to conduct racing without punters physically gathering together," Naidu observed.
The Royal Western India Turf Club in Mumbai hopes that this will become a trend, as they lost little time in asking their own state government of Maharashtra to follow Karnataka's lead.