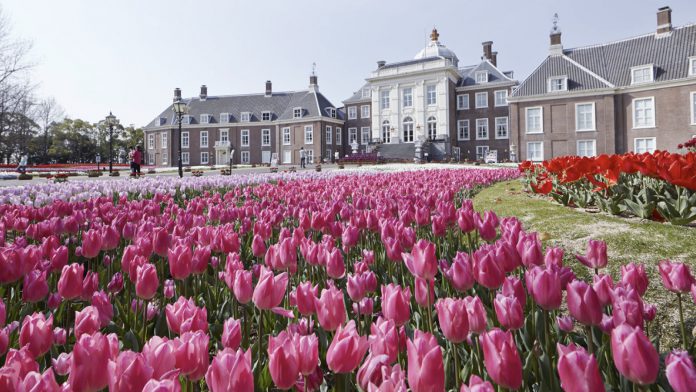 In recent weeks, Nagasaki may have gained a step on Wakayama, which is likely its main rival to secure an IR license.
Currently, there are four local governments that have long prepared their IR bids. There are only three licenses available.
Moreover, there are some low-key and less focused IR campaigns in Tokyo and Aichi which may or not emerge as challengers at the last minute, especially if the national timeline gets pushed back due to the coronavirus and other factors.
At any rate, even with the four currently in the field, one of them is destined to be disappointed.
Osaka will almost certainly be in the winners circle, and so will Yokohama/Tokyo so long as both of these campaigns don't collapse due to local political opposition, which is a distinct possibility.
But if the Kansai region does get its IR and the Kanto region gets its, that likely leaves Wakayama and Nagasaki dueling for the final slot.
If economic potential is the deciding factor, the edge would seem to go to Wakayama. It's plan to create synergies with the Osaka Yumeshima IR is a sound one. For most international travelers to Japan, making their way to Wakayama Marina City, so close to Kansai International Airport, is a much easier prospect than going all the way down to Nagasaki and Kyushu island. Moreover, Wakayama can draw visitors from the entire Kansai region, even day trippers.
In that sense, Nagasaki, with its smaller local population and market potential may be more of a long shot to gain one of the three available licenses.
But in the handling of their respective RFP processes, it may be that Nagasaki gained some ground on Wakayama, making better administrative decisions.
Wakayama Governor Yoshinobu Nisaka may have pushed too hard to keep to a speedy schedule. Amidst the coronavirus crisis in late April, he declared, "So long as the national government doesn't change its schedule, the only thing to do is to proceed as planned."
That may have been a costly error. Two potential operators that had patiently been preparing local bids, Barriere and Bloomberry, were not able to proceed as planned due to the quite obvious impediment of Covid-19 on their ability to conduct business. In the end, only two bidders qualified, the Suncity Group (which may have difficulty convincing Japanese authorities that it has an entirely  clean business record due to its background as a Macau junket firm) and Clairvest (which is apparently holding place for an unnamed IR operator).
This week, Wakayama at long last did announce a delay, but it came a step too late. Rather than allowing other firms to rejoin the local race, the delay is only to give the two previously accepted firms more time to submit their proposals. Their operator partner is now expected to be selected in January 2021. But If such a delay was really possible after all, then it would have been better to have it come sooner.
Meanwhile, Nagasaki seems to be doing it right.
Three firms participated in its RFC process that concluded earlier in the year: Oshidori International, Casinos Austria, and Current Corporation. None of them are well-known in Asian gaming circles, and this list does not give the impression that international IR operators have been falling over themselves to secure rights to the Huis Ten Bosch site.
But the Nagasaki officials seem to have been well cognizant of this issue, and rather than rush forward toward the RFP, they took time and effort to reengage with other IR operators in the hopes that more them might ultimately participate. This would seem to be increasing the chances that Nagasaki will select an operator partner that is well suited to its needs.
There are still many variables at play, and future events may yet tip the playing field one way or the other, but it is notable that Nagasaki's officials seem to have handled the opening stages of their RFP better than their peers in Wakayama. 
(AGB Nippon)