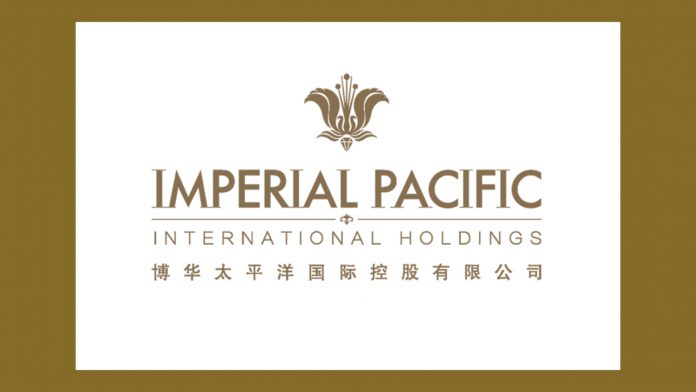 Imperial Pacific International Senior Vice-President of Public Affairs Tao Xing has told the government authorities in CNMI that the firm is extending the contract of some of their 260 foreign workers to allow the possibility of reopening in future months.
These workers are employed under a special CNMI-Only Transitional Worker Program, using a so-called CW-1 visa. About 95 percent of these workers are currently on furlough.
While IPI is currently closed, the firm hopes to reopen for business late this year or early next year, and will need some portion of these workers in place to do so.
Staff costs are an ongoing expense for the company at a time when it is already struggling to meet its financial obligations.