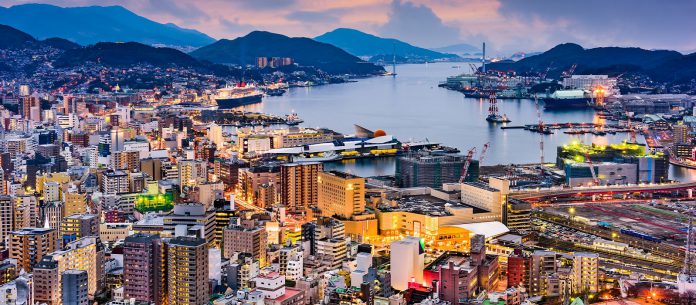 Oshidori said its confident its bid for a license in Nagasaki will be "far more exciting" than any other project and the termination of an accord with France's Groupe Partouche won't affect its chances.
Partouche revealed on Monday that the proposed partnership between the two companies had been abandoned. The two signed a preliminary MOU in 2019 to explore possibilities, but said there had been "differences in vision and strategies."
"As the discussion was at a very preliminary stage and both parties were not involved in any actual collaborative efforts with no resulting definitive agreement, Oshidori does not believe such termination would have any impact on the company's bid for Nagasaki nor pose a threat," it said in an emailed statement.
Oshidori recently appointed industry veteran Alex Yemenidjian to run the IR project and the new team is working "vigorously" to bring the best possible IR experience to Nagasaki.
Japan's IR process has been shaken up significantly in recent months, with several big name participants pulling out. Earlier this week, Wynn Resorts confirmed it's closing its Yokohama office, citing the high costs and the impact of Covid. However, it has still stressed that longer term it continues to have an interest in the market.
Las Vegas Sands withdrew due to troublesome regulation, while Caesars Entertainment pulled out to focus on the U.S.