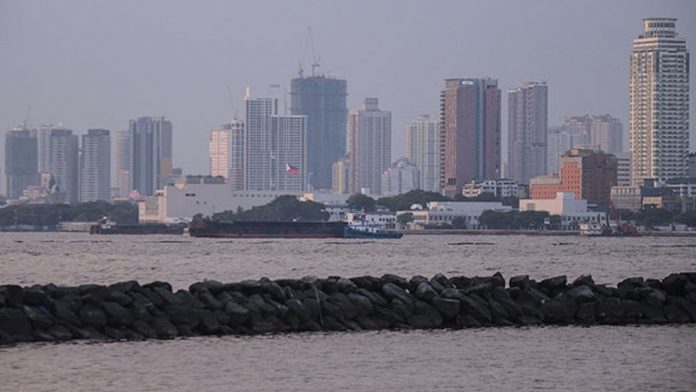 Philippine President Rodrigo Duterte, responding to appeals from frontline medical workers battling Covid-19, has ordered a Modified Enhanced Community Quarantine (MECQ), the second-strictest designation, to be implemented from August 4 to 18.
Duterte had only recently ordered the General Community Quarantine (GCQ) to be extended to August 15, but this was judged to be insufficient in light of the grave status of the pandemic.
Under the MECQ, the population is expected to stay at home, and any gatherings that do occur are limited to five people. Most public transportation is shut down, and even the government is meant to employ only a "skeleton workforce."
On Sunday, the Department of Health reported more than 5,000 new Covid-19 cases, a single-day record, bringing the country's total cases above 103,000. The death toll is now in excess of 2,000 people.