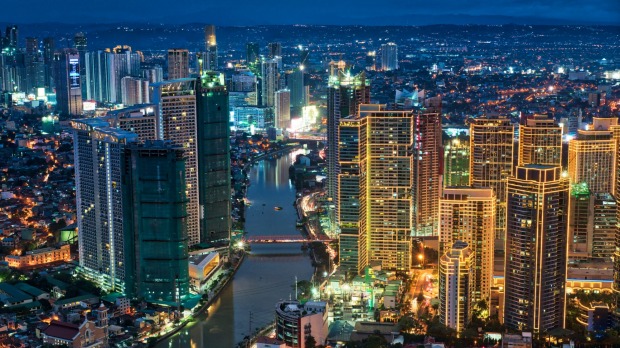 Only a handful of Philippine Offshore Gaming Operations (POGOs) have been allowed to resume operations, with applications of others denied, or temporarily shelved due to taxes not yet paid. 
According to the Manila Bulletin, the Bureau of Internal Revenue (BIR) POGO Task Force said there were less than 10 approved.
POGO applicants are required to submit a notarized promise to settle all indebtedness incurred in 2019 and prior years and are also required to give advanced payments of final withholding tax for 2020. 
Last month, PAGCOR said it would require tax clearance from the BIR before being allowed to restart operations.
There are around 220 registered POGOs, with more than 100,000 foreigners employed.