Good morning. Mass. Critical Mass. That's what senior gaming executive Andy Choy is excited about for gaming's continued growth – not only within Macau's phoenix story, but throughout the Asian gaming saga. But that's not to say VIPs don't have their place, exactly something NagaCorp was able to capitalize on after China opened its borders, with 1Q23 results showing a sharp rebound in the high-end segment. And in Australia, The Star's woes continue, as its Melbourne property CEO resigns even as the company faces doubts over possible tax hikes.
– In observance of Cheng Ming Festival the eBrief will resume on Thursday 6 April.

What you need to know
Andy Choy, senior gaming executive, notes that critical mass will drive growth in Macau and beyond, with the Philippines shining bright.
NagaCorp logs strong uptick in VIP results in 1Q23, after China reinstated travel, while also converting referral customers to premium.
Australia's The Star suffers the resignation of its Melbourne property CEO, even as political headwinds drive tax hikes closer.
---
On the radar
---
MASS VS. VIP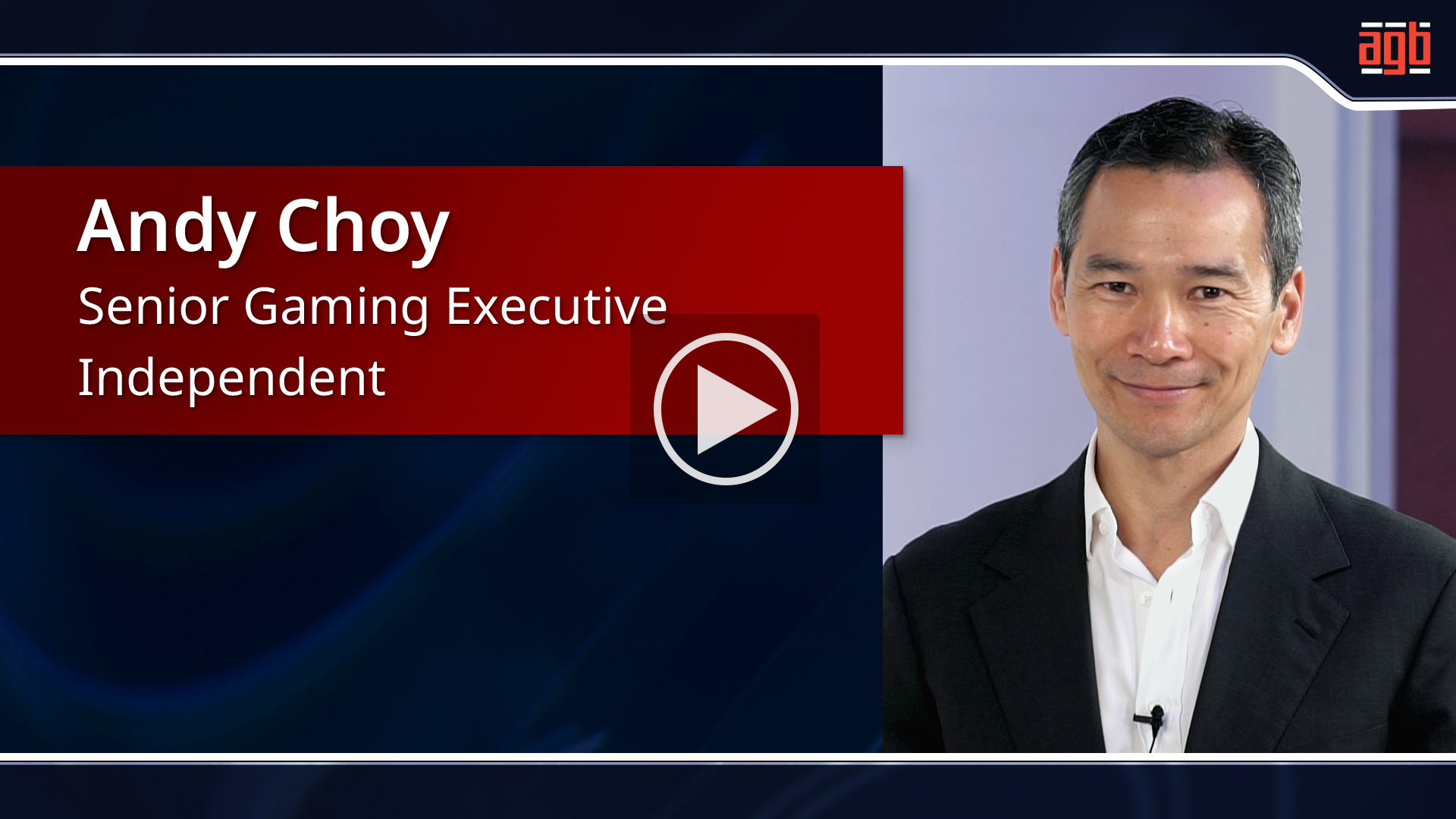 Senior gaming executive Andy Choy is very optimistic about Macau's recovery, as critical mass builds up, especially as non-gaming projects pledged by operators under their new concessions come to fruition. Bullish on the Philippines, Choy notes that opportunities abound within Asia, particularly for those focusing on the mass market and not entirely dependent on Chinese punters.
---
Industry Updates
---
MEMBERSHIP | MAGAZINE | ASEAN | CAREERS