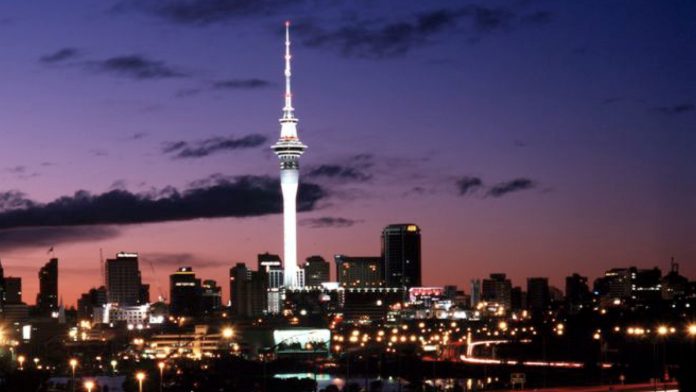 The SkyCity Entertainment Group announced its full year results on Thursday morning for the July 2019 to June 2020 period, showing revenues rising but profits falling in relation to the previous year.
As for the revenues, they were up about 37 percent to over NZ$1.1 billion (US$765 million). More than 44 percent of these revenues derived from the flagship Auckland property, with smaller contributions from the Adelaide, Hamilton, and Queenstown facilities.
However, net profits fell about 60 percent from NZ$164.6 million last year to NZ$66.2 million this year.
Commenting on the results, Chief Executive Graeme Stephens stated, "A wide range of strategic decisions and actions have had to be taken to mitigate the impacts of, first, the fire and then the impacts of Covid-19. We have rapidly restructured our New Zealand workforce, downsizing it by around 25 percent to ensure SkyCity is positioned to be sustainable in the short to medium term."
He added, "Our domestic businesses in New Zealand and Adelaide have recovered more quickly than anticipated post reopening which has been encouraging, although the outlook remains unpredictable as we adjust to new social and economic settings."
Turning to the SkyCity Adelaide expansion, he said, "These projects continue to progress well and remain on-budget and on-time, with the SkyCity Adelaide expansion and Eos by SkyCity, the new 120-room luxury hotel, due to open towards the end of 2020."
He also noted the contribution of the firm's online gaming segment, "A positive feature of the year has been the launch of SkyCity Online Casino, which operates out of Malta and provides a world-class online gaming experience to New Zealanders, with industry leading host responsibility features…. We have observed a slight reduction in online gaming revenue following the reopening of our properties in May, but we saw an increase in activity during the second Auckland closure period in August. We now have over 35,000 customer registrations and we continue to prepare for a regulated online gaming industry in New Zealand. We are supportive of the government's ongoing policy review in this regard."