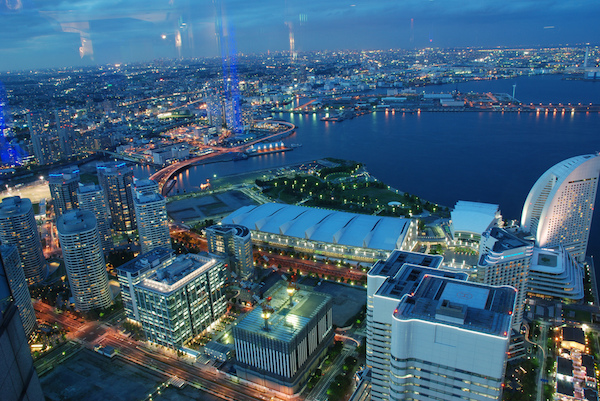 Wynn Resorts is closing its Yokohama office due to the impact of the Covid-19 crisis on the integrated resort business, though says long term it's still interested in Japan.
"The pandemic is having an unprecedented negative impact on integrated resort development, and resort companies such as Wynn are considering how we evolve our operations to align with a post-pandemic market," the company said in a statement cited by Bloomberg. "Long term, we remain interested in the Japan integrated resort market and will monitor the situation closely."
The already delayed IR Basic Plan was due to have been published at the end of July, though has been further pushed back due to the pandemic. There is currently no clear timeline as to when the next stage in the process will take place. 
It remains unclear whether or not the central government will maintain its January to July 2021 application window for IR licensing, but the delay in the publication of the IR Basic Plan, as well as growing uncertainty about what will be in the policy, is making it more difficult for IR operators to compile their own projections.
Caesars Entertainment has already said it's pulling out of the bidding to focus on the domestic market following its recent merger with Eldorado Resorts, while Las Vegas Sands has also quit the race, citing poor regulation. 
Speaking during the most recent earnings conference call, LVS Chairman Sheldan Adelson stated, "The regulations that were promulgated by the Japanese government… were not conducive to attracting the kind of investment that it requires. The cost of construction and the cost of land in Japan is very high."
Once seen as one of the top prizes in the gaming world, the Japan license is rapidly losing its lustre as the process drags on and companies reassess their priorities in the wake of Covid-19.