Good morning. The work week is ending on a high note! Strong performance at Solaire in the Philippines drove Bloomberry back into the black, with profit reaching $92.3 million. And the group also announced it's going to open its delayed Solaire North IR in 1Q24. Meanwhile, this year is going well for Macau operators, with Wynn seeing even stronger results in February than in January, according to analysts. And Macau's attempt to set up foreigner-only gaming zones is progressing, with two operators already awaiting watchdog approval.

What you need to know
---
On the radar
---
PHILIPPINES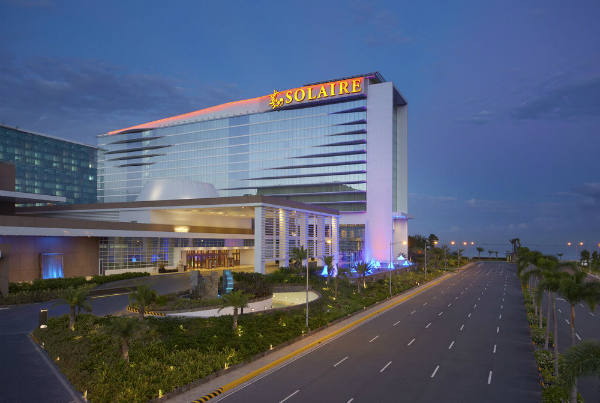 Bloomberry's Philippines operations delivered strong results, returning the company to profit in 2022, despite a drag from its South Korean casino. Solaire contributed strongly to the group's 174 percent spike in EBITDA, boosted by an 80 percent increase in revenue, as punters flooded back. The group also announced it's planning to open its new resort Solaire North, in 1Q24.
---
Industry Updates
---
MEMBERSHIP | MAGAZINE | ASEAN | CAREERS