Good Morning. As Hong Kong's Covid crisis escalates, with panic buying in the supermarkets and overflowing hospitals, prospects for a reopening of its borders with China and Macau have disappeared in the rear view mirror. Some casino executives are conceding 2022 may be another difficult year for top line revenue growth. Ben Lee, managing partner for IGamiX Management & Consulting, says that as the pandemic lumbers on there is little more operators can do to reduce their costs and boost the bottom line given the rigidity of the Macau labor market.
---
What you need to know
---
On the radar
---
What the papers say
---
AGB Intelligence
DEEP DIVE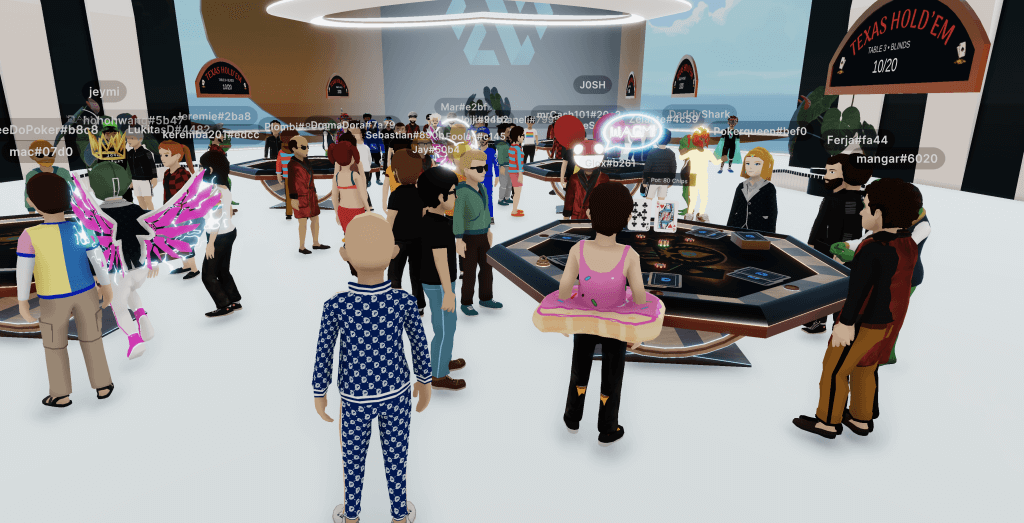 The escalating Covid crisis in Hong Kong has heightened the chance of wider outbreaks in the region and has likely derailed recovery prospects for Macau, leaving operators facing a third year of severely constrained gross gambling revenue (GGR). The six concessionaires have pared back costs and all but one have managed to return to profit on an EBITDA basis, but will be unable to squeeze much more out of their operations due to Macau's rigid labor structure, says Ben Lee, managing partner at IGamiX Management & Consulting. Hong Kong reported more than 55,353 cases of Covid on Wednesday, a record since the pandemic began and up from about 35,000 on Tuesday.
Industry Updates

MEMBERSHIP | MAGAZINE | ASEAN | CAREERS