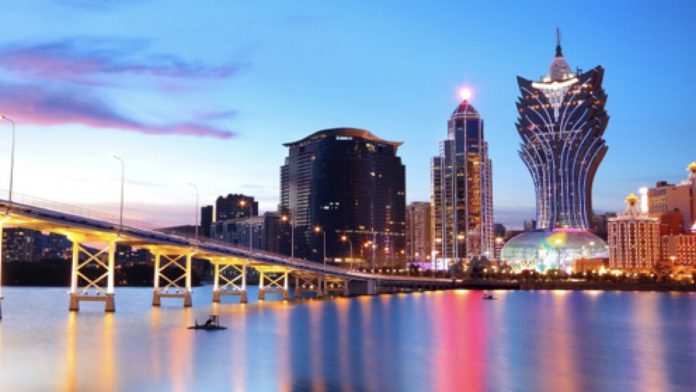 As expected, Macau has turned in another grim report on total GGR for the month of July, down 94.5 percent from the previous year.
Total GGR in July came in at only MOP1.34 billion (US$174 million).
Many observers believe that a significant economic recovery will not occur until the issuance of Individual Visit Scheme (IVS) visas resumes, starting with Guangdong Province.
The recent intensification of the Covid-19 crisis in Hong Kong appears to rule out any economic help coming from that quarter for some time to come.