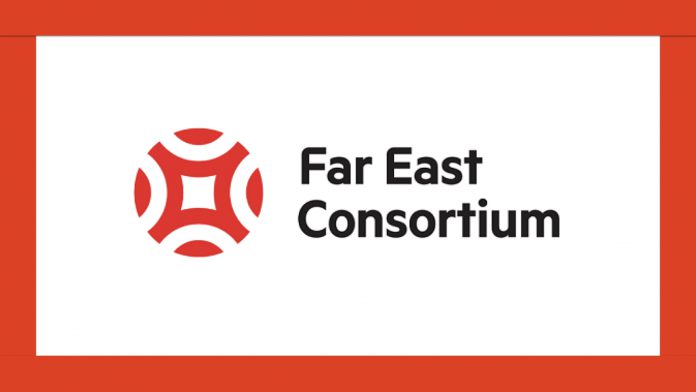 Far East Consortium reported a 4.6 percent year-on-year increase in its gaming revenues for the year ending March 31, 2020.
The firm noted that "gaming revenues of Trans World Corporation were recognized for the full-year for the first time and grew year-on-year." It described its financial performance over the course of the year as "relatively stable."
Far East Consortium purchased Trans World Corporation for US$42 million in the spring of 2018 and made it into a wholly-owned subsidiary. Trans World Corporation owns and operates a number of hotels and casinos in Central Europe.
Managing Director of FEC Chris Hoong stated, "Despite the highly challenging environment in FY2020, FEC achieved record-breaking revenues of over HK$7.5 billion, representing an increase of 8.9% year-on-year. The global economic uncertainty has inevitably put pressure on the Group's operations across the region. However, the Group has taken a number of cost control and other measures to navigate and mitigate the current challenges. The Group is also actively evaluating individual sale of hotels or redevelopment of hotels into residential units to unlock value in the portfolio. We believe our geographical and sector diversification is our strength in this challenging environment."