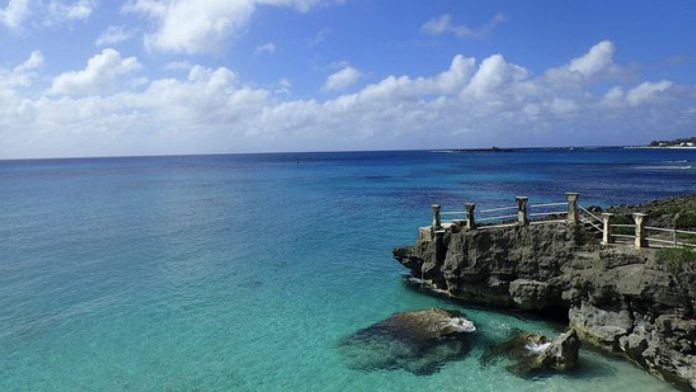 The Commonwealth Ports Authority has directed Bridge Investment Group to immediately halt construction after allegedly "discovering" that the firm is building a casino, restaurant, and VIP rooms at a building on Tinian authorized only for a ferry terminal.
According to the Saipan Tribune, Commonwealth Ports Authority Christopher S. Tenorio has ordered the construction halt: "Until such time that CPA has received, reviewed, and approved plans, any and all work on CPA property shall cease immediately."
The allegation from the CPA that somehow the construction of the Tinian Diamond Casino comes as a surprise is difficult to credit, as it has been widely reported on and acknowledged in official government reports, and it maintains a webpage explaining its plans. More credible are the reports that some construction permits may yet to have been issued by the authorities.
Tenorio is signaling that his position could change: "Once everything is approved, then they can proceed with the project," he said.