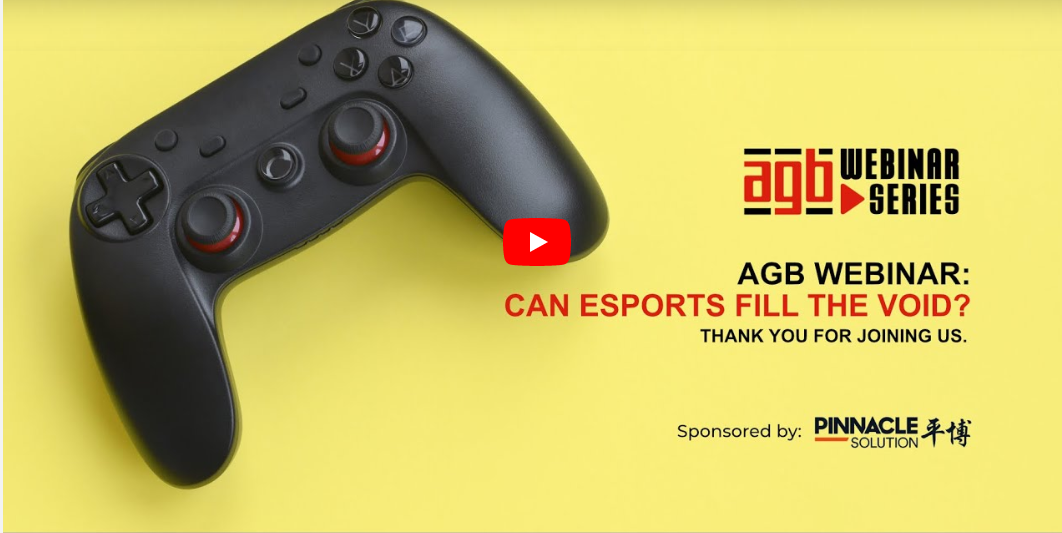 With the traditional sports calendar all but completely slashed in the wake of the COVID-19, eSports has been making headlines around the world.
While esports has not been immune to COVID-19's reach, its online foundation and digital nature make it much more agile in the current social-distanced operating environment. So much so that many operators are beginning to look at esports much more seriously than they have ever before.
Please, fill the form below to receive the video link.
If no form available, please reload the page. Thank you
---
[podioform appid="24972339″ formid="1833170″ showfooter="no"]
---
Please, check your Spam folder – to check that no legitimate messages have ended up there.