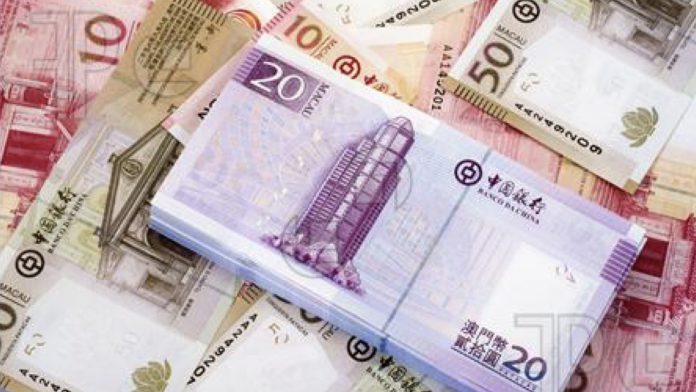 Macau's Judiciary Police said two local men and two from Mainland China were arrested on Saturday in Macau and Zhuhai for using "practice" bank notes to buy casino chips, according to local news reports.
The chips were worth a total of HK$10.6 million.
Practice bank notes are similar in size, shape and colour to genuine banknotes and are used to train bank tellers and cashiers.
The case came to light after a local man reported to police that he had been cheated. He wanted to exchange cash for his boss who kept his money in a VIP casino room in Zape, Macau News reports. However, he was unable to complete the task at the premises so struck a deal to change the chips and sold them for HK$10 million in practice cash to two of the suspects.