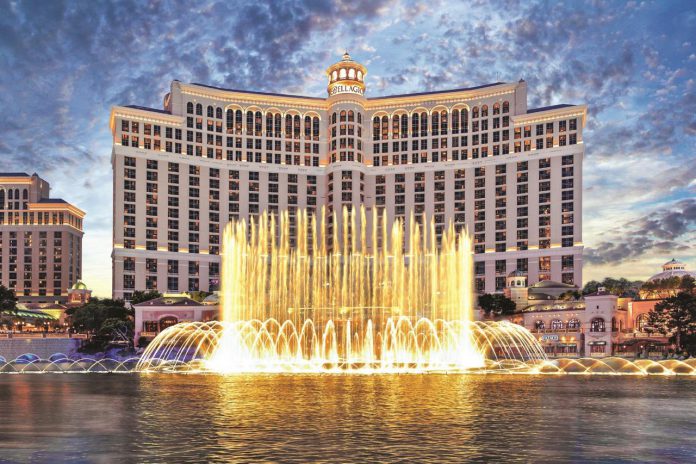 MGM Resorts began laying off 18,000 furloughed workers on Monday as the impact of the pandemic drags on.
The cuts represent about one fifth of its U.S. workforce. Under Federal Law, the operator was required to send layoff notices to employees who have been furloughed for six months. However, it adds it will take them on again as business picks up.
"While we have safely resumed operations at many of our properties and have returned tens of thousands of our colleagues to work, our industry — and country — continues to be impacted by the pandemic, and we have not returned to full operating capacity," The Washington Post cited chief executive Bill Hornbuckle as saying in a letter to staff.
Medical benefits will remain in place until the end of September and the company said those workers who are brought back will have their benefits and seniority reinstated.