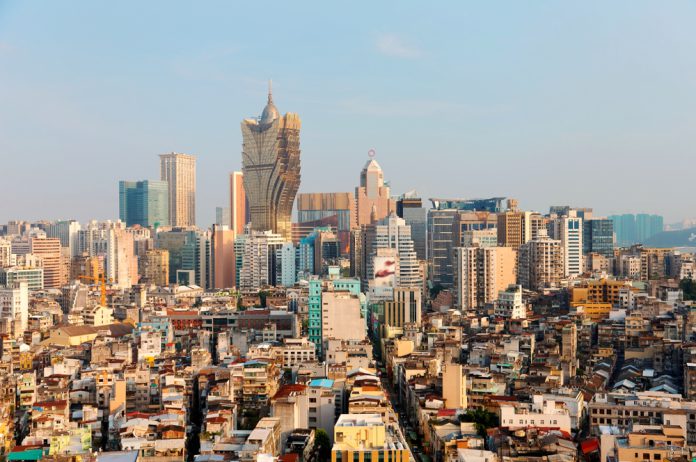 During Macau's casino closures, a total of 2,141 employment permits for non-resident workers were canceled, according to the Macau government, as reported by Lusa. 
DSAL also added that "a total of 5,064 employment permits have not been renewed", despite government efforts to revive the economy.
On Monday, Sands China president Wilfred Wong said that US gaming operators have been reducing its number of employees by not renewing their contracts, but insisted they have not laid off any local staff. 
"Imported workers are to fill out the shortage of [local] human resources, so during these times when tourist numbers are down, the demand for imported workers has gone down too. So we haven't renewed some of the imported workers' contracts when they expired," said Wong.
Wong said "a few hundred" employees have left the company since the start of the pandemic, and still employs around 29,000. Though some staff has taken unpaid leave.
"We try to keep local residents' employment stable, so we have not laid off anyone. There are people whose contracts expire, and that's not laying off," Wong said.
Wong said the company continues to target September for the opening of its Londoner hotel and casino.