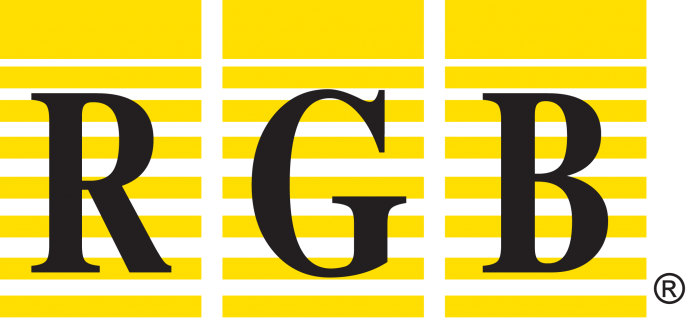 Malaysian supplier RGB posted a 47 percent drop in profit in the first quarter, though revenue rose due to the opening of new outlets.
The group said profit was RM3.6 million ($839,846), compared with RM6.8 million a year earlier. Revenue rose 48 percent to RM77.4 million.
According to the company's financial statement filed with Bursa Malaysia, depreciation and other costs were higher in the period. 
Revenue in the sales and marketing division doubled, as did profit before tax, due to a rise in the number of products sold. Revenue in its technical support and management division was up by 11 percent on new openings. 
However, this division recorded a loss of RM2.1 million mainly due to the additional depreciation of the new machines placed in new and existing outlets and also due to loss of revenue during the lockdown period imposed by various countries starting from mid-March 2020 as part of the measures to prevent the spreading of COVID-19.
RGB said it's in the process of assessing the potential impact of Covid-19, which could be "significant'. 
"The group continues to implement various cost control measures across the regions to contain its expenditures during this lockdown period," it said. "The group has also put in place stringent health and precautionary measures at all its properties to comply with the relevant standard operating procedures and to ensure the safety and well-being of its employees and visitors at all times."