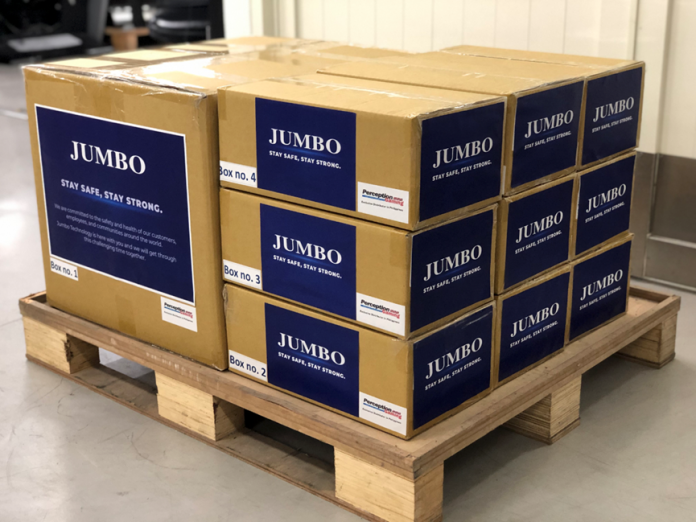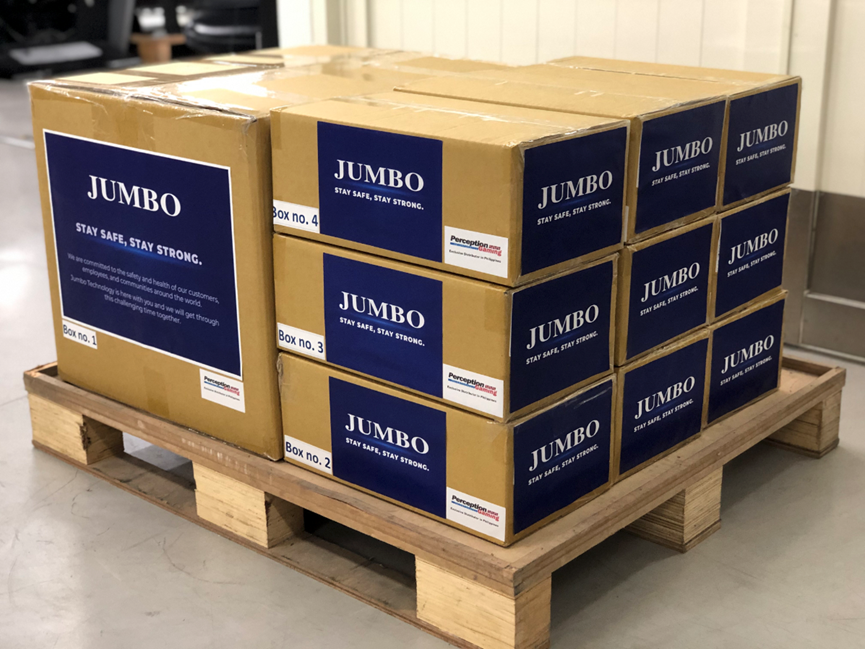 Jumbo Technology is donating a total of 10,000 masks to the Philippines and Cambodia in its first round of medical funding and donations. 
"Countries have gradually eased coronavirus restrictions and reopened casinos after months of living through the threat. Nonetheless, it's too early to let down the guard, we have to continue implementing appropriate regulations and measures Jumbo is committed to supporting every partner from all regions," said spokesman Allen Hsu. 
In its first round of funding, Jumbo donated 5,000 masks to PAGCOR via Perception Gaming Inc., while the remaining will be sent to casinos in Cambodian casinos that have been active in helping charities and implementing corporate social responsibility.
"Jumbo is here with everyone, let's work as a collective team and treat one another with care and empathy, soon our life will be back on track," said Hsu.