Fredric Gushin, managing director of Spectrum Gaming Group, talks with Asia Gaming Brief managing editor Sharon Singleton about the snail's pace of the regulatory process in Japan. He says the framework that has been put in place isn't ideal and some changes are needed to ensure an adequate return on the multi-billion dollar investments that are planned. 
Associate Professor Sally Gainsbury, Director of the Gambling Treatment and Research Clinic in the School of Psychology at the University of Sydney speaks to Asia Gaming Brief Asia Editor Felix Ng about two of her latest research projects into how behavioral science can be used to steer punters away from illegal online gambling sites.
Martin Purbrick, director of Purbrick & Associates, who consults on risk related issues with a special focus on sports betting and integrity, speaks with Asia Gaming Brief Managing Editor Sharon Singleton about the boom in illegal online gambling during the pandemic, the risks for sports integrity and how regulation can help, but that not all regulation is created equal.
Asia Gaming Brief Asia Editor Felix Ng sits down with JP Morgan Equity Research Analyst Don Carducci about some of the recent bids for Crown Resorts' shares, as well as a surprise merger proposal from rival casino operator The Star Entertainment Group.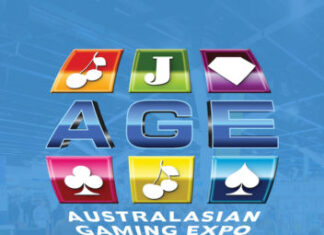 The Australasian Gaming Expo (AGE) is the place to see new products and services, network, attend thought-provoking seminars, seek business partners and generate sales....