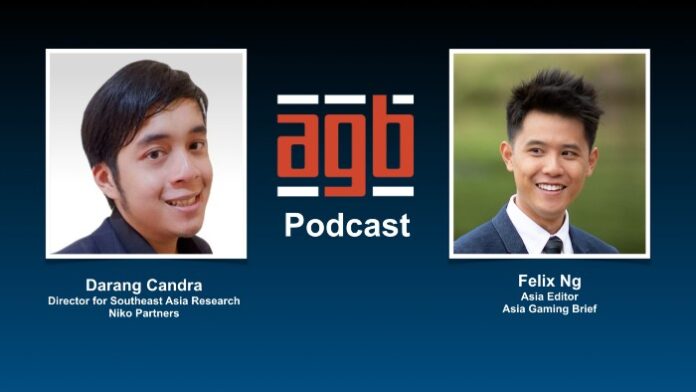 Darang Candra, director of Southeast Asia for Niko Partners speaks with Asia Gaming Brief asia editor Felix Ng about interesting trends seen across esports, PC, and mobile gaming in 2020 – with insights drawn from their 2020 Asia Games Market Report.
In this podcast, Darang describes covid-19's impact on esports as a "double-edged sword". On one hand, viewership for esports tournaments has exploded, yet sponsorship revenue and prize pools have fallen.
Ultimately, esports is still at the mercy of the pandemic.