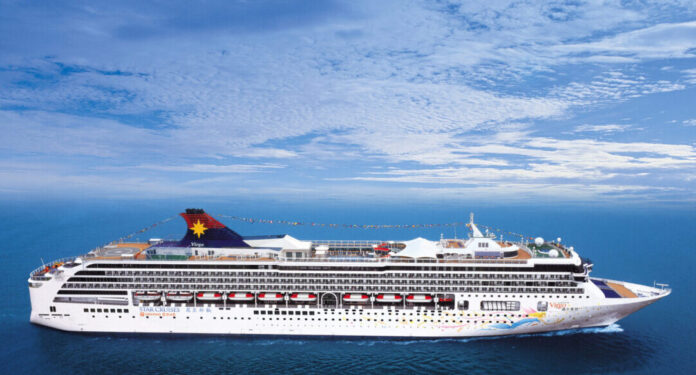 This week's 'By The Numb3rs' examines the under-reported casino cruise industry in Asia. While land-based casinos suffered during the covid pandemic, the damage was far greater for casino cruises, which were docked for months on a global scale.
According to the Cruise Line International Association (CLIA), the global casino cruise industry normally generates more than $150 billion in worldwide economic activity, employing two million people and more than $50 billion in wages and salaries as of 2019.
Asia's cruise industry was one of the fastest-growing tourism sectors in the world, serving more than 3.74 million passengers in 2019. More than half of these passengers came from Mainland China. The second and third largest cruise passenger segment is from Taiwan and Singapore, respectively.
A total of 39 cruise brands were active in Asian waters in 2019, deploying a total of 79 ships. This was set to further grow in 2020, along with passenger numbers if not for the pandemic.
As with any other industry, the cruise industry had to adapt to social distancing measures as a result of covid. During the pandemic, the cruise liners that were operating did so at 50 percent capacity, with no casino, buffets, or spas open.
Other measures included reserved isolation cabins, social distancing for arrivals and departures, and extensive COVID testing for crew members in the lead-up to, and just before, a cruise. Passengers in many ports were also required to give a negative test result before boarding.