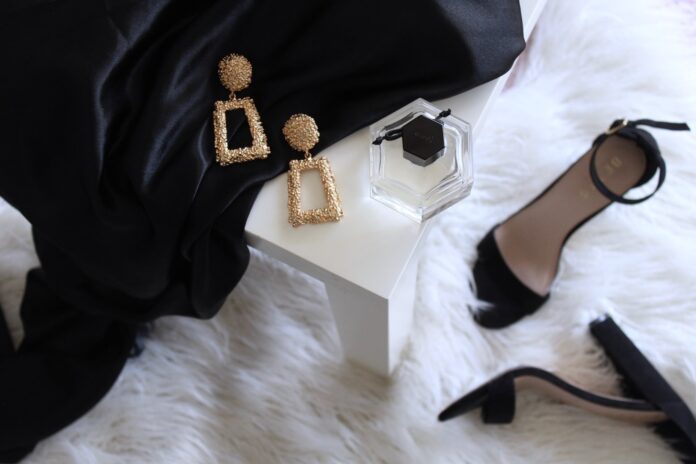 Whilst global luxury sales fell as much as 20 percent in 2020, China's luxury market bucked the trend, growing a whopping 50 percent in the same year to around CNY356 billion (US$55.2 billion), according to reports. 
China's performance during 2020 has been a massive revelation for luxury brands across the board – who, despite the global pandemic, have managed to even increase the prices of their goods up to 20 percent in the Chinese market. 
Economists attribute this to China's 18.3 percent GDP growth seen in the first quarter of this year, the largest GDP growth ever recorded since record-keeping began in 1992. Compared to the rest of the world, which only registered 2 percent growth on average, you can see why brands are closing offices globally and opening new ones across China. 
Analysts from Morgan Stanley and Bain & Company are now expecting China to become the world's biggest luxury market by 2025, accounting for half of all global luxury sales. China's consumer spending is expected to double by 2030.
Historically, luxury markets in Europe and the United States have been fueled by international travel — especially from Chinese tourists. But the new report from Bain & Co. predicts wealthy Chinese consumers are going to be doing much more of their spending at home in the years ahead. E-commerce will play a huge part in this – with online sales channels expected to become the biggest channel for luxury spending globally by 2025. 
Luxury brands are already setting up for this, by establishing distribution partnerships with local e-commerce businesses such as Alibaba's Tmall and JD Luxury. 
Alibaba's logistics arm is even launching direct cargo flights between Singapore and China's Hainan island to boost the supply of luxury goods for Chinese shoppers after the pandemic halted global travel.
In the near term, you can expect Chinese consumers to continue to up their spending in luxury goods whilst travel remains challenged. Over the long term, you should also expect the Chinese consumer to do less travel for the purpose of purchasing luxury goods.