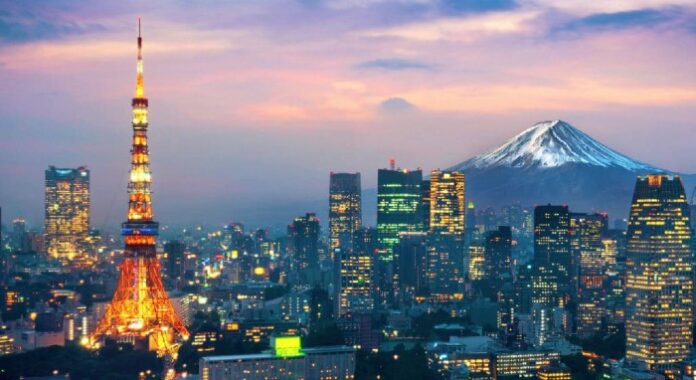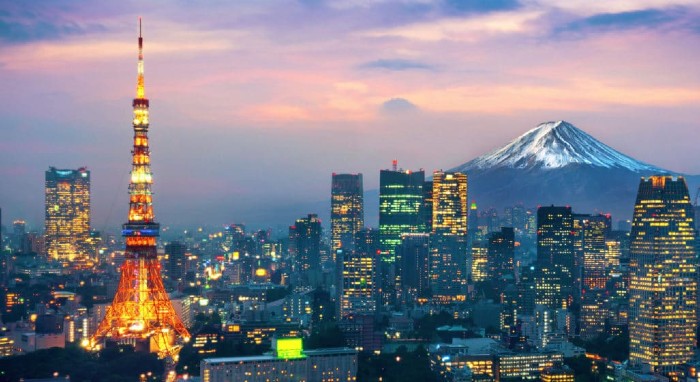 While the number of contenders willing to host an integrated resort has dropped dramatically over the past year or two, four runners–Yokohama, Osaka, Wakayama, and Nagasaki are continuing their campaign to win a spot in Japan's integrated resorts future.
Each prefecture has conducted its own analysis into the estimated economic benefits that IRs would bring to their prefecture.
Yokohama, unsurprisingly, is most optimistic with its numbers, claiming it could see up to JPY1 trillion (US$9.5 billion) in economic benefit along with 119,000 jobs with the establishment of an IR in its city.
Osaka is similarly optimistic, with estimates of JPY760 billion (US$7.2 billion) in economic benefit and 88,000 jobs as a result of an IR in its location. Nearby, Wakayama is expecting the smallest economic benefit of the four at JPY 300 billion (US$2.9 billion) and 20,000 jobs.
Finally, Nagasaki, located on Kyushu island, expects around JPY420 billion (US$4 billion) in economic benefit, and around 36,000 jobs as a result of an IR.
In all four cases, it is the local governments themselves (perhaps with the help of their private-sector consultants) who have released the numbers. The national government has nothing to do with these numbers, nor have they been verified by disinterested parties.
It should also be noted that these are the estimated annual economic effects after IR operations have begun (as opposed to during the construction periods).
We've included Tokyo and Aichi in the infographic, which have stayed silent about their bid for an IR.