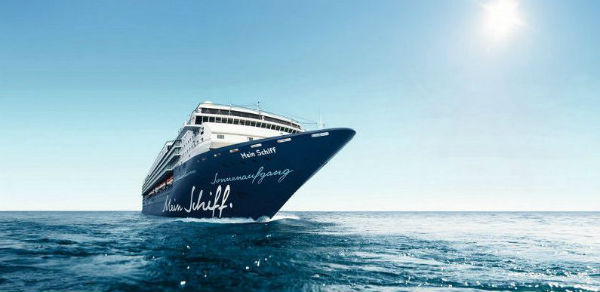 An estimated 30 million passengers are transported on nearly 300 cruise ships per year, bringing diverse populations into close proximity for many days. 
It's a mix that the Center for Disease Control and Prevention (CDC) said presents a unique combination of health concerns when it comes to communicable diseases. 
"Travelers from diverse regions brought together in the often crowded, semi-enclosed environments onboard ships can facilitate the spread of person-to-person, foodborne, or waterborne diseases."
Unsurprisingly, when a highly contagious pathogen made its way into our world in late 2019, the cruise ship industry suffered tremendous damage to its reputation. More than 44 cruise ships had passengers and crew positive for covid-19, which eventually ground the entire industry to a standstill in 2020. 
However, the cruise industry is already adapting to a post-pandemic new normal and is already in the designing stages of new cruise liners which will aim to significantly mitigate the chance of disease communication – whether it's another form of the coronavirus or a new contagion. 
Our infographic today summarises some of the key features of these new cruise liners  – some of which have been detailed by Colin Au of Genting Hong Kong's new Universal class of cruise liners, set to launch in 2025. 
Some of these features will likely have a place in land-based venues that are looking to take a page from the cruise industry. If you are looking for the latest in disease-prevention technology, one should keep an eye on cruises.