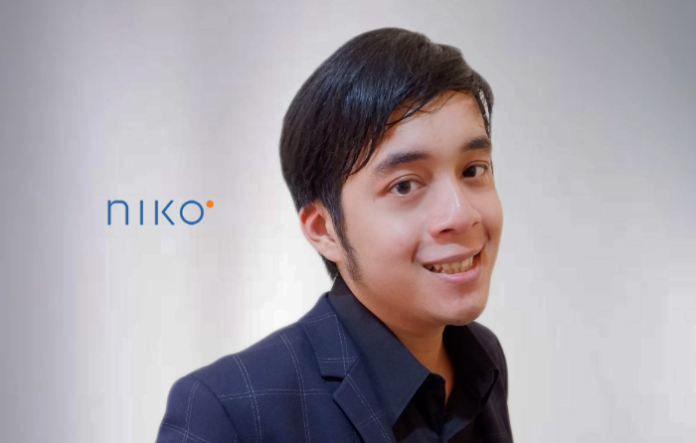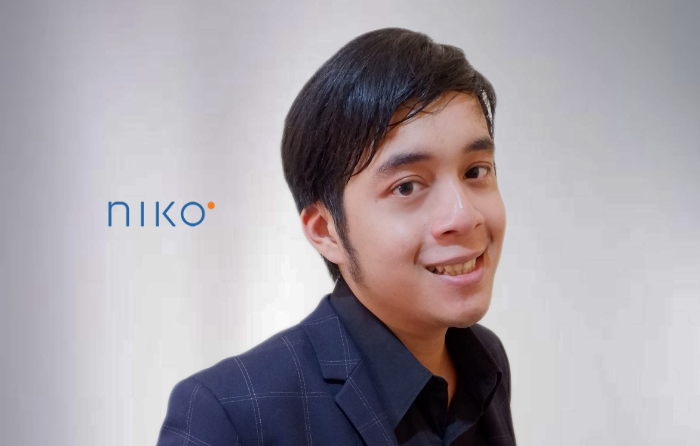 Darang Candra, director of South East Asia for Niko Partners has identified Japan and India as the two fastest-growing esports markets in Asia, outside of China. 
Candra made the comments out of the 2021 Esports in Asia report, which was just released on Wednesday this week by Niko Partners. In the report, it found that the esports industry in Asia saw a 4.9 percent growth in 2020, despite challenges brought on by Covid-19. 
Esports viewership in Asia also boomed in 2020, growing to 618 million esports spectators – up 21 percent from 2019. 
Candra also noted that there have been moved in Japan and Korea to regulate esports betting. Darang said the information was shared by industry insiders but stressed that it is still very early days for both countries and that no related laws have been proposed to either government as of yet.
He made the note during his interview with Asia Gaming Brief Asia Editor Felix Ng, as part of AGB's weekly Face-to-Face series. 
The full 2021 Esports in Asia report is now available on Niko Partners' website. The report covers the esports markets of China, Chinese Taipei, India, Indonesia, Japan, South Korea, Malaysia, the Philippines, Singapore, Thailand, and Vietnam and includes market size and revenue, growth drivers and trends, game genres, top game titles, teams, tournaments and events, non-team esports organizations, the esports ecosystem and organization structures, grassroots communities, collegiate esports, women in esports, live streaming, mobile esports, and more.