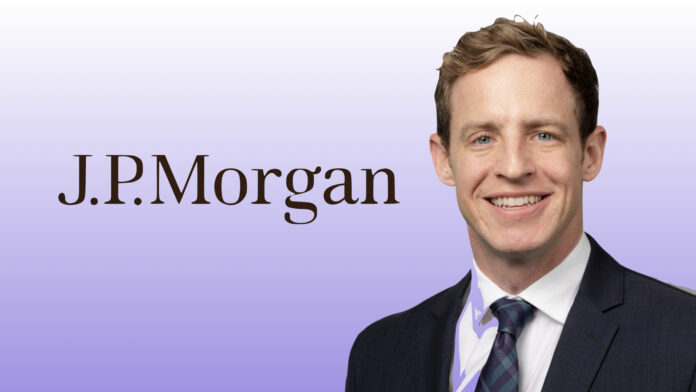 Asia Gaming Brief Asia Editor Felix Ng sits down with JP Morgan Equity Research Analyst Don Carducci about some of the recent bids for Crown Resorts' shares, as well as a surprise merger proposal from rival casino operator The Star Entertainment Group. 
In this Face-to-Face, Carducci says he believes that the tie-up between Star and Crown is not likely to happen, and that Crown's recent rejection of the Blackstone bid is part of a poker bluff to put pressure on the bidder to bump up their offer. 
We also discuss the trajectory of Australia's gaming industry recovery over the year ahead.