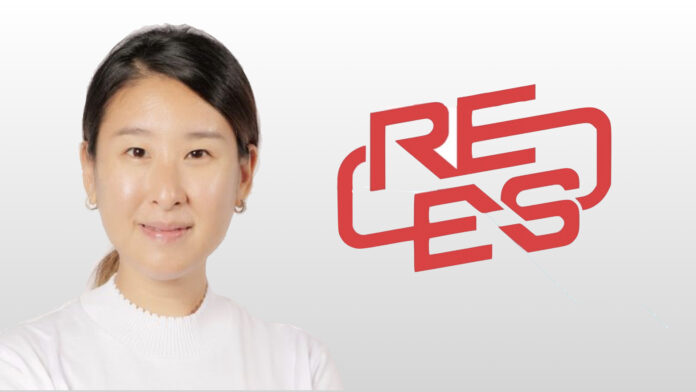 Esports entrepreneur Mellissa Kong, who runs REES, an esports engagement platform, and has helped to develop esport venues in Macau and Hong Kong speaks to Asia Gaming Brief editor Felix Ng about the future of esport events and spaces.
Mellissa talks about how hospitality and retail brands, including integrated resorts, can better use their esport spaces not only for spectators for large-scale tournaments but regular patrons interested in gaming.
We take Hong Kong's Fairwood dining brands as an example and talk about how some IRs in Macau should be approaching esports from a venue perspective.