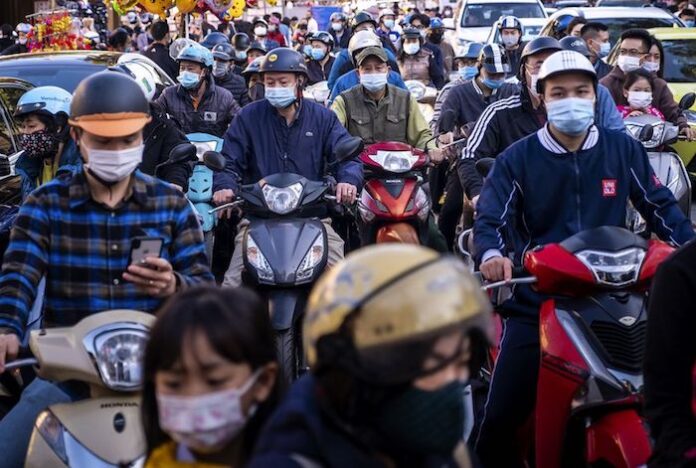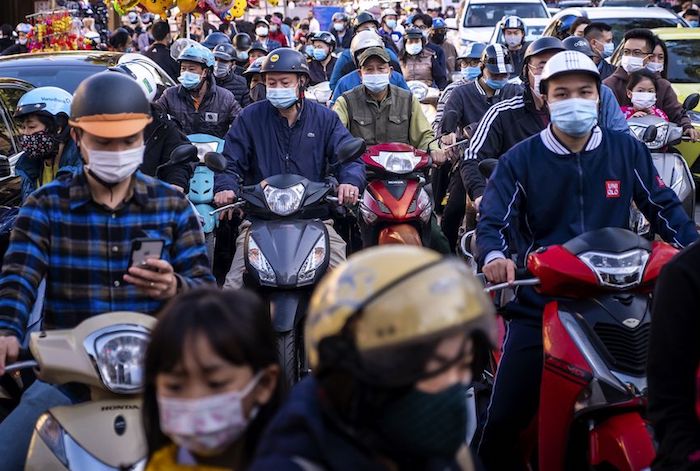 The government of Vietnam announced over the weekend that it has detected a new Covid variant spreading in the country which it says is "very dangerous."
"Vietnam has uncovered a new Covid-19 variant combining characteristics of the two existing variants first found in India and the UK," stated Health Minister Nguyen Thanh Long to the international media.
The health minister indicated that the new Vietnam variant is more contagious even than the Indian variant, especially in terms of its ability to be caught from the air.
It is not clear at the moment if the new variant creates a more severe illness or is especially resistant to current vaccines, but it certainly raises the possibility of a quicker spread of the disease among unvaccinated populations, potentially overwhelming healthcare systems.
By international comparison, Vietnam had been doing well with the pandemic, but recently the number of Covid cases has started to expand quickly. This more infectious variant may be part of the reason.
For the local gaming industry, and indeed the global gaming industry, this news may prove to be highly consequential.