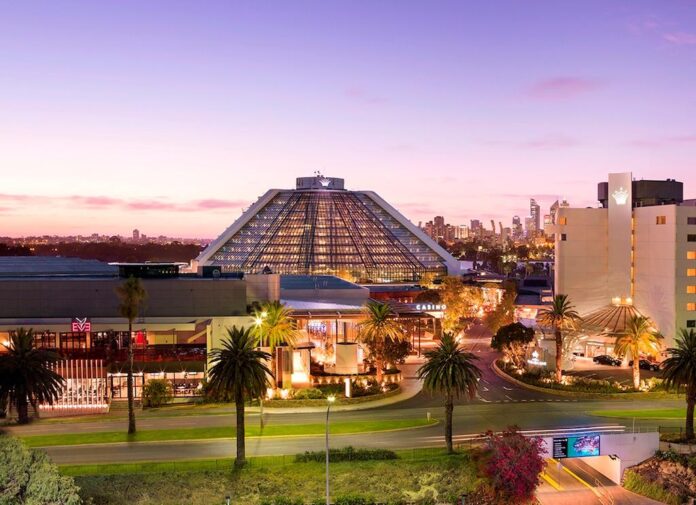 A former casino inspector from the WA gaming regulator has alleged that his name had been attached to a report without his knowledge, which ultimately was used to abolish regulation requirements of junket operators, The Australian reports. 
Nick Toyne, who worked for the Department of Racing, Gaming, and Liquor for decades up until March this year, said that he was outraged to see his name on an agenda paper presented to the Gaming and Wagering Commission that recommended removing a requirement for junket operators to be pre-approved before visiting a casino.
He said he had no knowledge of the paper and did not recognize the initials on the document. 
Toyne was speaking at the WA Royal Commission which is investigating some of the lapses from the regulator as well as Crown, which led to cases of money laundering at the Perth casino. 
Toyne said the culture of the regulator was one in which the directions and decisions made by senior figures were not questioned. 
He said that over the years, the culture of the regulator had steadily shifted away from regulation to "customer service", with the customer, in this case, being the casino operator. 
This comes only a few weeks after the chair of Western Australia's Gaming and Wagering Commission, Duncan Ord was grilled by the WA Royal Commission for his lack of experience and training as it relates to casino regulation.
Ord was extensively questioned about his lack of formal training during the WA's Royal Commission into Crown Perth. During the commission, the regulator said he did not and has not undertaken any further education on regulatory practice, and similarly said there were no processes in place for the chief casino officer in his department to undertake any formal training for the job.