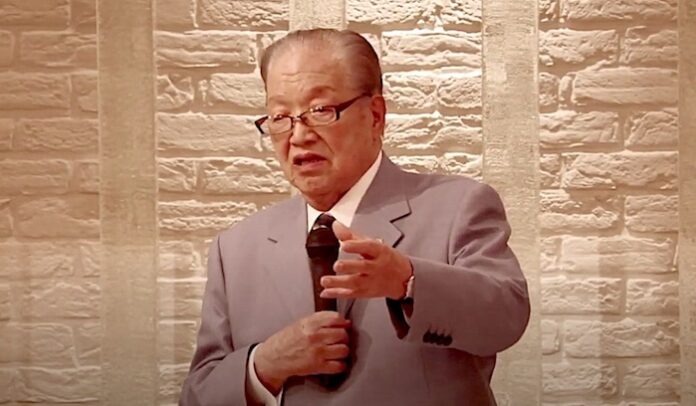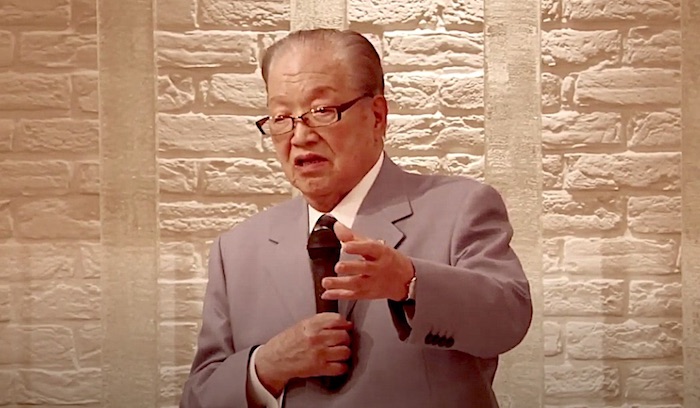 Ahead of the August 22 mayoral election, various anti-casino forces are laying the groundwork both to support a mayoral candidate who will pull the plug on IR development and to launch a new lawsuit to harass and delay the project . . .
--
This content is restricted to subscribers.
Subscribe Now to continue reading.