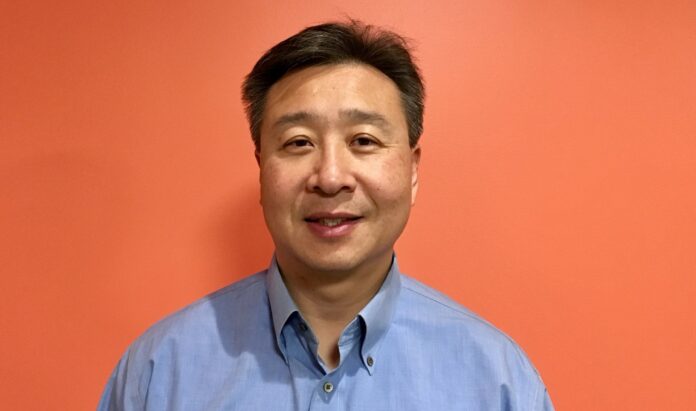 Friction-less gaming was a notable point of discussion during this week's G2E Asia Online conference, held on May 25. During a session on innovation enhancing smart tables, Augentum chief technology officer and chief innovation officer Wayne Hom spoke about his vision for a friction-less gaming and customer service environment . . .
--
This content is restricted to subscribers.
Subscribe Now to continue reading.