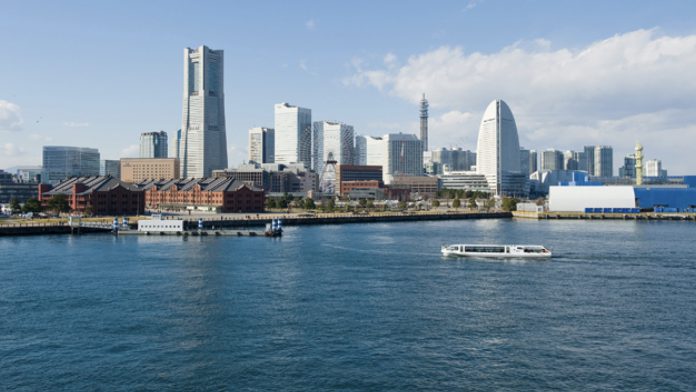 As the dust settles from the withdrawal of multiple operators, it now appears that the Yokohama IR race effectively pits Melco Resorts against Genting Singapore.
Theoretically, four firms are believed to remain in the Yokohama race: Genting, Melco, Sega Sammy, and Shotoku. However, the latter of which is not regarded by many observers as a possible lead operator given the size of the investment that would be necessary.
Moreover, Sega Sammy Holdings revealed on Friday that it was now eyeing a minority stake.
The company cited two reasons why it has effectively given up on running its own show.
"In order to attract Chinese customers," the statement explained, "it would be better to form a partnership with a foreign company, and in deepening of the analysis of Japanese customers, there is benefit for our partner to work with us as we have been accumulating the expertise through the operation of Paradise City. In this way, from the perspective that we would be able to form a good partnership, we have shifted our stance to aim the participation as a minority."
Sega Sammy added a more ominous second reason, noting that "we consider the law related to the development of IR as the big concern. Since the guarantee of business duration term is not stable under this law, financing may become tough condition so we judged that it would be better to control risks to some extent and aim at appropriate returns."
So with Shotoku being too small a fish and Sega Sammy now looking to become the minority partner of a foreign firm, that leaves only Genting and Melco jostling for a lead position in Yokohama.