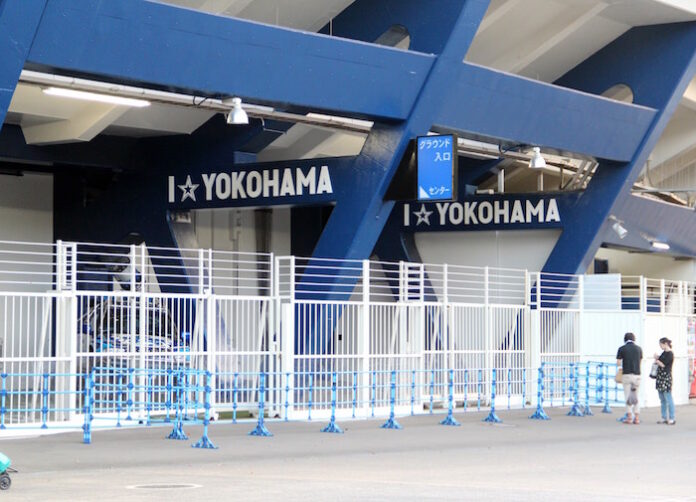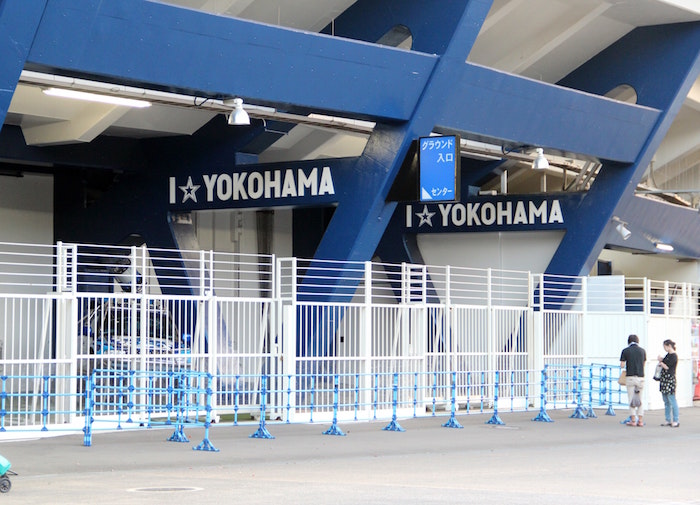 The prospect of legal sports betting in Japan has created a buzz in the global community, though industry insiders warn that Tokyo will need to do a better job on regulation than it has with casinos if the market is to reach its full multi-billion dollar potential . . .
--
This content is restricted to subscribers.
Subscribe Now to continue reading.