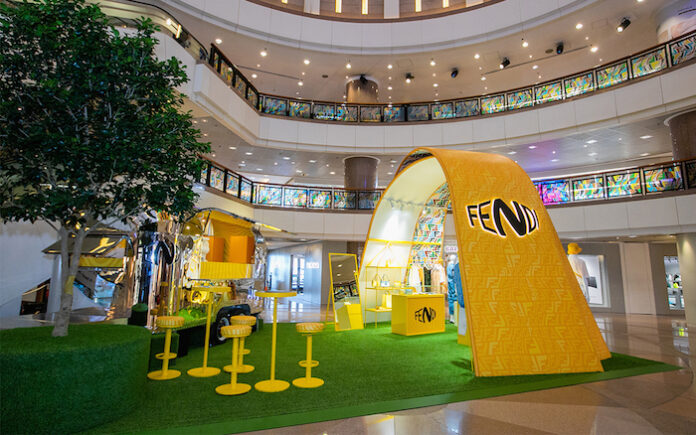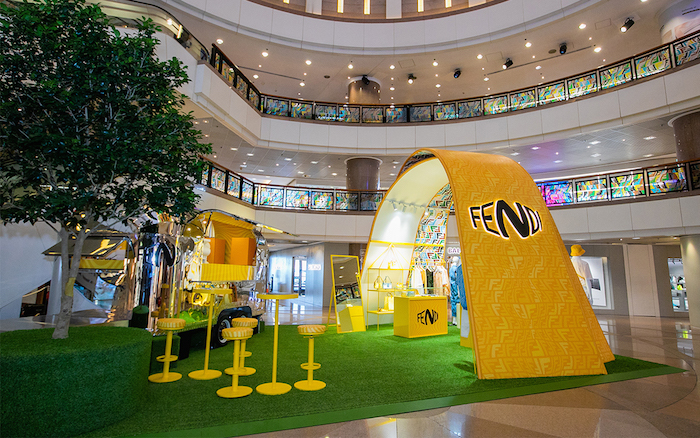 Although much of the world is closed down to international travel, destinations interested in attracting the Mainland Chinese visitor should be aware of new trends and preferences and tailor their offer accordingly.
That's the message from the China Outbound Tourism Research Institute (COTRI), which points to a significant increase in luxury camping, or glamping as it's known, and travel in recreational vehicles last year. 
COTRI says that more than a 1000 new companies related to RV travel were established in 2020, with millions of Chinese exploring the local countryside through their new vehicles, or through self-driving organised tours.
Popular television series featuring key influencers have sprung up around the idea of "Back to nature" and Western luxury brands have quickly noted the potential. 
Gucci and Loewe have started selling new collections around the theme, while Fendi is also getting in on the act. Even though Mainland travellers are not yet permitted into Hong Kong for leisure, the Italian brand has been preparing the ground with a glamping-themed cafe, which opened on May 20th at the Ocean terminal.
A key question for Asia's IR industry is whether these new preferences will be reflected in what the Mainland traveller looks for when they travel overseas. How can they adapt their offering to suit the new tastes of such a key segment of their customer base? 
Although Macau saw solid visitation during the recent Golden Week holiday, travel within China was far stronger. Trips returned to 2019 levels, but only on 60 to 70 percent of expenditure reflecting the more local destinations.
"The trend to get closer to nature, which was confirmed in the 2021 Spring and Summer Report from Bilibili, Tmall and Alimama (part of Alibaba), will also make it possible – and necessary – for international tourism service providers to adapt products and services and to develop new ones for the different Chinese source market segments of the coming wave of outbound travellers," COTRI founder, Dr Wolfgang Georg Arlt writes. "More adventure-based nature experiences for the younger generation up to 30 years of age, educational nature experiences for families, and luxury-based nature experiences for the growing number of silver travellers (55+ years of age)."
The luxury brands have been fast to adapt to the trend, though it may take more imagination for Asia's casino resorts.