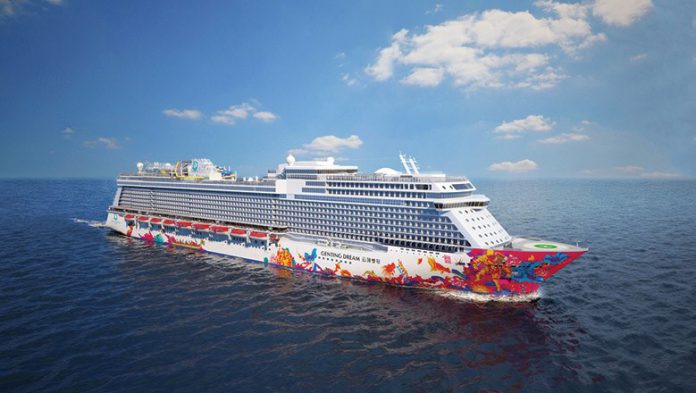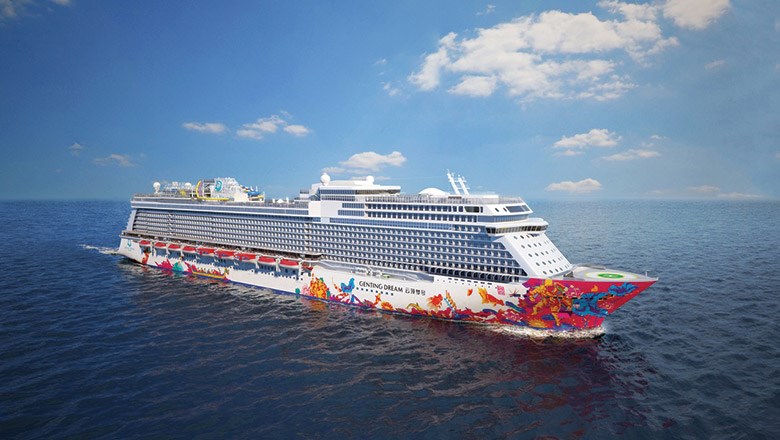 Casino cruise operator Genting Hong Kong said it is assessing whether the group will have sufficient financial resources to continue operating, and that it was concerned with the continued uncertainties brought on by the covid-19 pandemic . . .
--
This content is restricted to subscribers.
Subscribe Now to continue reading.