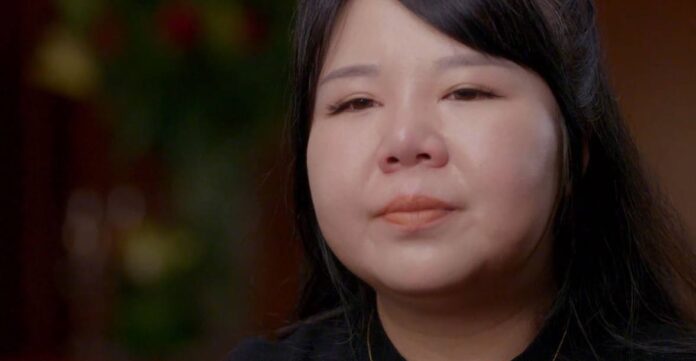 The former Crown Resorts employee Jenny Jiang, who was jailed in China and whose interviews with local media about the company's operations ultimately lead to the current Australian regulatory probes, says she has not been called to testify.
Jenny Jiang worked as an administrative assistant in Shanghai before being arrested in October 2016 along with 18 others for breaking China's gambling laws.
 "I am a critical witness," Jenny Jiang told ABC's 7.30 report. "I have a lot more to say, but nobody has asked me." 
Crown is currently the subject of two Royal Commission inquiries in Victoria and Western Australia. A probe in Sydney in February found the company not suitable to hold a license for its new property in the city, which opened in December without the license.
But Ms. Jiang said there has been little to no interest from either inquiry to examine her as a witness.
"I can provide firsthand evidence of Crown's operations in China and of the consequences of those operations," she told 7.30.
"I can also give evidence about the human cost of the Crown's conduct which the royal commission needs to hear in order to do its job properly."
Ms. Jiang said it was bizarre that the royal commission has also not asked her if she had any documents such as emails. 
In response, the commission said it would be unlikely Ms Jiang would be called, as they weren't aiming to "duplicate the work of the Bergin Inquiry" and said it had already obtained "extensive information relating to topics of relevance for Ms Jiang." 
Interestingly, other Crown employees have been questioned amidst the probe, such as a Crown Resorts employee who has since backtracked on comments saying that "higher-ups" had instructed staff to circumvent money laundering rules.
The employee, who allegedly made the comments in a recorded staff training session (obtained by the royal commission), told the royal commission into Crown Resorts that they could not recall making some of the recorded remarks, while some remarks were "exaggerated".
The report quoted the employee declaring that Crown "knew there was money laundering happening" among its international guests. 
The report also said the employee outlined two ways in which money laundering, in their opinion, occurred at Crown Melbourne, one of which involved hotel guests withdrawing cash from the front desk and then having a nondescript "incidental charge" placed on their room. 
Though the employee has now chalked up the comments to "office banter" and was ultimately "probably wrong".