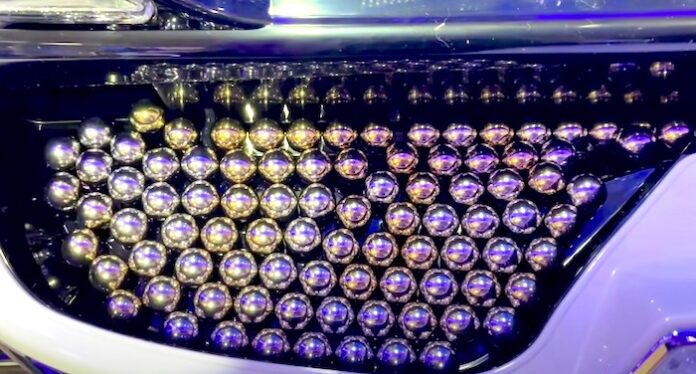 A new survey finds that online forms of advertising are now becoming more effective than traditional print advertising in drawing customers to Japan's pachinko parlors, especially the young.
As reported by Amusement Japan, the Pachinko/Pachislot Player Survey 2021, a study which was jointly conducted by Seeds Research, EBI, and APJ, found that online advertisements were notably rising in influence, even compared to the previous year.
The survey found that among sixteen possible media categories, the single-most effective in encouraging new customers to visit pachinko parlors was YouTube videos. 17.3 percent of those surveyed said that YouTube had influenced their decision to come and visit a pachinko outlet.
Rounding out the top five advertising methods were banner advertisements on the internet, posters inside the stores, the homepages of amusement machine manufacturers, and the webpages of pachinko outlets as viewed on a smartphone.
There was, however, a considerable gap in the responses between the young and the old, with young people far more likely to be receiving their information online.
For example, among those 18-29 years old, 23.2 percent said that they had been drawn to play by watching YouTube videos. The corresponding figure for 60-79 year olds was 12 percent.
Indeed, more traditional print methods still reach the older cohort. For them, posters inside the stores and flyer inserts in print newspapers remain quite effective.
Among both age groups, however, direct mail was found to be among the least effective methods in sparking interest in pachinko play.