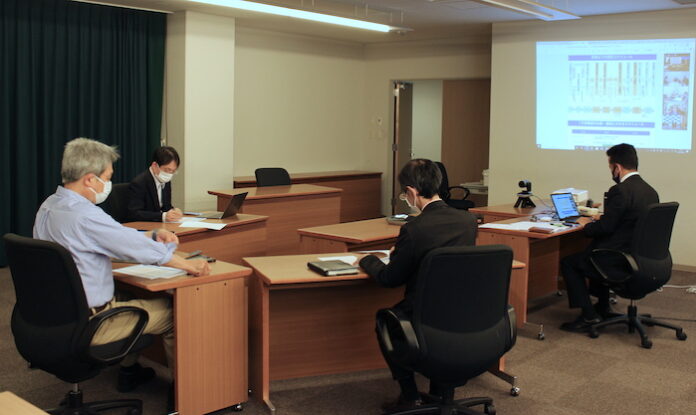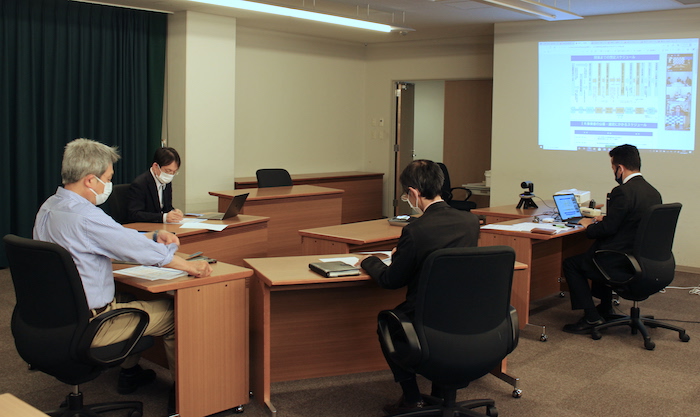 While IR initiatives in the rest of Japan stumble from crisis to crisis, the Nagasaki Prefectural Government continues to gather regional support and to launch new initiatives preparing the ground for IR development.
On May 19, the Kyushu Regional Strategy Council, a body composed of the governors of Kyushu prefectures and Yamaguchi prefecture, as well as major regional economic groups, held a scheduled meeting online and agreed to establish a "Kyushu Addiction Measures Network Council" with the goal of creating a cooperative network between regional prefectures to improve the handling of addiction issues, addressing a staple concern of IR opponents.
Set to launch this summer, this Kyushu Addiction Measures Network Council will bring together relevant government divisions with addiction consultation entities and specialized medical institutions across prefectural borders into a coordinated framework.
There are other educational initiatives afoot through the Kyushu IR Promotion Council and related entities focused on human resources development for the tourism industry and orientations for local businesspeople about how they might federate with IR development at the Huis Ten Bosch theme park.
Finally, the Nagasaki IR bid continues to be unique in the Japanese context for gaining the proactive support of local governments and businesses outside of the host prefecture.
At the recent Kyushu Regional Strategy Council meeting, the main pitch for IR development was not offered by Nagasaki Governor Hodo Nakamura, as might be expected, but by Oita Governor Katsusada Hirose (a prefecture that doesn't even border on Nagasaki), who expressed the view that locating an IR in the region would create exciting opportunities for the tourism industry in all of Kyushu.